Fairway's Football Forecast – NFL Week 7 Underdog Picks And Preview
Another outright underdog winner in Week 6 moves our NFL underdog record to 10-3 ATS with eight outright winners this season as we move on to our NFL Week 7 underdog picks.
The Jacksonville Jaguars (+3) delivered for us to earn their first win of the season. Good thing on the early start in London, as Week 6 early Sunday games in the U.S. saw favorites go 7-0 SU/ATS. Most bettors (favorites) got the best of the bookmakers, and while underdogs bounced back in the late games including the Raiders 34-24 road win at Denver in their first game without dismissed head coach Jon Gruden, it was the 35-29 Dallas (-4.5) overtime victory at New England that sealed the deal on a bookmaker bashing by the bettors in Week 6.
Six teams have a bye in Week 7 – Buffalo Bills, Dallas Cowboys, Jacksonville Jaguars*, Los Angeles Chargers, Minnesota Vikings, Pittsburgh Steelers. Despite fewer games to choose from, we're on record for three more underdog picks to improve on our 112-82 (57.7%) run over the last four-plus seasons posting on these pages with 56 outright underdog winners.
That's nothing compared to a previous 8-year run of consecutive winning seasons and a record of 371-277 = 57.3% ATS. Check out my Strategies and Sports Betting Stories for a look at my history as a NFL and sports handicapper and top of the leaderboard results over a documented 8-year run.
Here are the opening lines from the Las Vegas SuperBook for NFL Week 7 underdog picks.
NFL – Week 7

Cle -6 vs Den
Bal -6.5 vs Cin
Car -3 at NYG
GB -10 vs Wsh
KC -4 at Ten
Mia Pick vs Atl
NE -6.5 vs NYJ
LAR -15.5 vs Det
LV -3 vs Phi
TB -12.5 vs Chi
Ari -17 vs Hou
SF -4.5 vs Ind
NO -3.5 at Sea

Bye Week: Buf, Dal, Jax, LAC, Min, Pit

— Jeff Sherman (@golfodds) October 17, 2021
There has been some movement on favorites with updated odds into the weekend showing:
Cardinals  -18
Falcons -2
Saints -4.5
Packers down to -8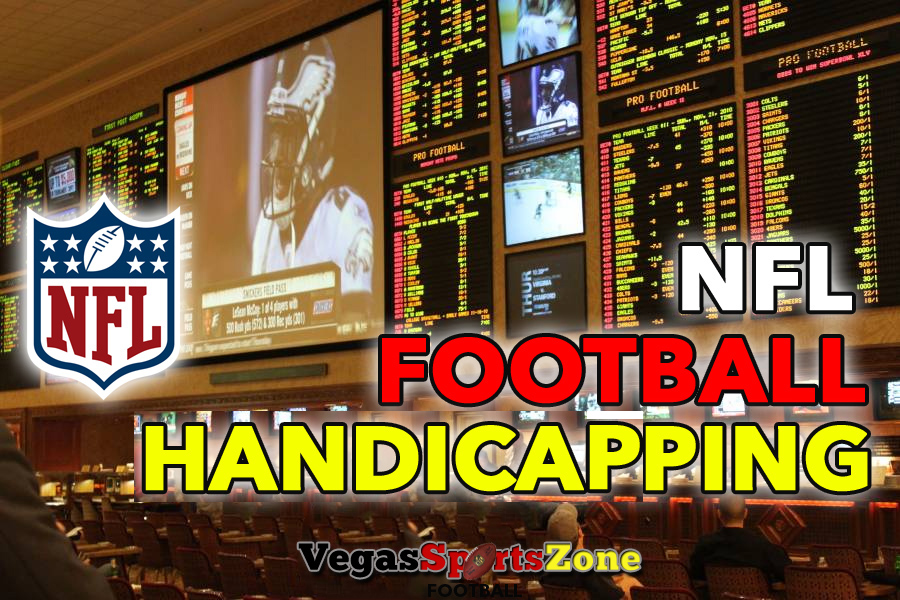 Also, review the most impactful and key injuries provided by Pro Football Focus for Week 7.
For full game analysis of our Week 7 underdog picks, visit osga.com.
NFL Week 7 Underdog Picks
Cincinnati (+6.5) at Baltimore – Bengals Moneyline +230 at BetMGM
New York Jets (+7) at New England – Jets Moneyline +260 at SuperBook Sports
Seattle (+4.5) vs New Orleans – Seahawks Moneyline +190 at Caesars Sportsbook
Cincinnati at Baltimore
Unlike the ugly underdog Jets, the Bengals are the most competitive big 'Dog on the board this week. Cincinnati is no slouch, but bettors and the media continue to hype the 5-1 Ravens, who have won five straight games and have the best record in the AFC. I guess when you're winning it's easy to forget that the Ravens were getting crushed by the Colts at home in Week 5 before a stunning comeback and escape despite allowing more than 500 yards to the Colts at 8.1 yards per play. The Colts record rushing streak of 100 or more yards also came to an end that game, and in Week 3, we leaned the Lions way as an ugly underdog but not an official Fairway Forecast. Baltimore needed their Hall of Fame kicker to bail them out with a 66-yard field goal at the gun to win 19-17. Wel bet on and had a pick on the Ravens in Week 2 in their thrilling win over Kansas City as a home 'Dog, 36-35. That completed our 3-0 sweep with all underdogs winning outright in our Week 2 Fairway Forecast. All is well apparently after the Ravens crushed the Chargers last week, as we noted the rushing edge expected at the point of attack favoring Baltimore against the Chargers league-worst rush defense. That's not the case this week against the Bengals, who have a top-7 rush defense like the Ravens allowing 90 rushing yards per game. The Bengals play at a very slow pace and average just 59 players per game. But Joe Burrow sill leads an efficient offense that can be even better, and Burrow joins Patrick Mahomes as the only two quarterbacks to throw at least two touchdowns each game this season. The Bengals skill position players are better than the Ravens, and if they can contain Lamar Jackson a bit, who has been dominant in October helping the Ravens win in his career, then you'll see the Bengals hanging very tough in this contest. Should the Ravens get up by 10-13 points, know that Joe Burrow and the Bengals are plenty capable of coming through the back door to reward their betting backers as well. Regardless, Baltimore coach John Harbaugh knows the Bengals are a very tough out now this season, and if you play value, then you'll join me in taking the inflated points and betting on the Bengals.
Check out next week's lookahead lines as a also provide a snapshot of some of the games for Week 8 at TheLines, including the Thursday night headliner Green Bay at Arizona.
FairwayJay is a proven sports handicapper and is recognized as one of the sports industry's most insightful analysts. Reach him as interested with comments, suggestions or chip-ins along with inquiries for contract work and media inquiries at [email protected].
Author: FairwayJay
is a leading national sports betting analyst, writer, handicapper and sports betting insider providing insight and information you can bet on for nearly two decades from Las Vegas. He chips in additional sports betting coverage and reporting on industry news and events for leading media and sports betting sites and companies. Follow him on X (Twitter): @FairwayJay