Fairway's Football Forecast – NFL Week 2 Underdog Picks And Preview
Identifying NFL Underdog Picks and Bets
Week 1 was a winning one going 2-1 with our underdog picks. That included the outright MNF winner on the LAs Vegas Raiders. The Cleveland Browns were a wire-to-wire cover and should have won outright, but the Browns blew the game at Kansas City despite generating the most yards (457) and highest yards per play (8.2) of any team in Week 1 during regulation. the Raiders had 491 yards in a dramatic 33-27 OT win over the Baltimore Ravens.
I had others I bet, and will consider adding more even without analysis over the weekends prior to kickoff. It could have been a much stronger week on these pages considering Week 1 underdogs went 12-4 ATS with 9 outright winners.
With most the public and betting action on the favorites last week, this week and every week, the sportsbooks cleaned up most bettors in Week 1, but not this one as we had a winning week.
While big bets make headlines, I can assure you that the the big money being bet is most the time not sharp money or longterm winning wagers. Keep that in mind as you listen to talking heads and others who claim more winners than loses, but couldn't touch a NFL record and run like the 8-year history or even recent four years of underdog only picks.
I certainly don't have all the answers, and have losing weeks. But follow along if you like and hopefully learn while you earn and profit from my experience along the way.
My labor of love continues for a fifth straight NFL season providing Fairway's Football Forecast with no tout talk or selling plays through companies, which I have turned down numerous times since producing top of the leaderboard results over eight years ago.
Our 4-year NFL run on these pages is now 104-80 ATS T(56.5%) with 49 outright winners selecting (almost) exclusively underdogs (line moves can flip from 'Dog to favorite and a few selections of PK to -2 priced like underdog).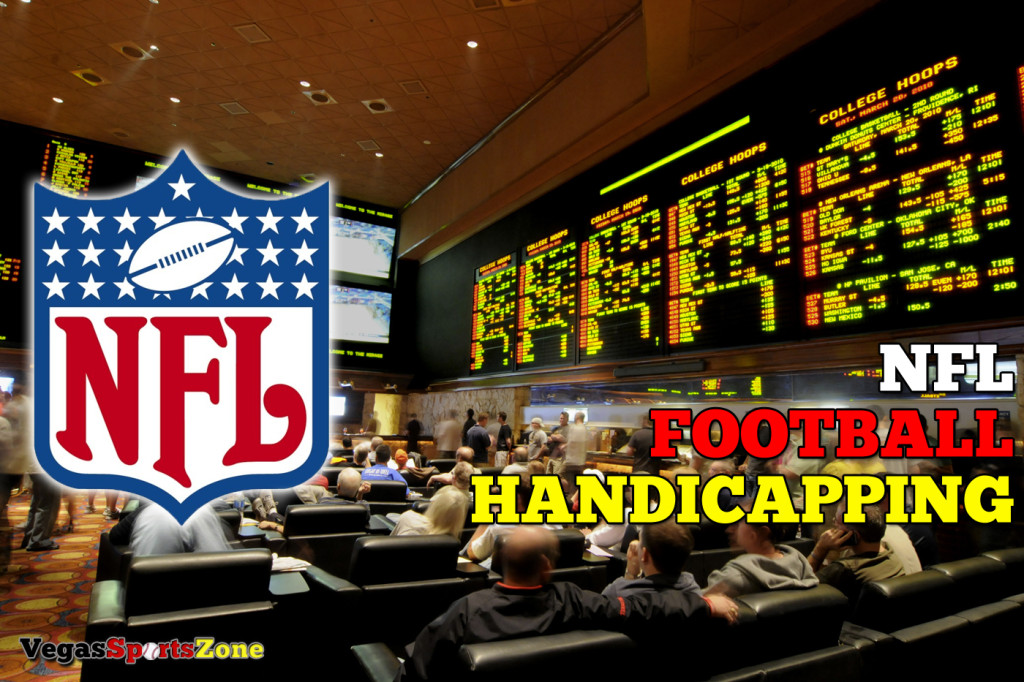 NFL Week 2
Betting lines and data with which teams are taking the most bets and money at Caesars Sportsbook
NFL Week 2 has bigger spreads with more lopsided betting at #CaesarsSportsbook

Not only are there the first three double-digit spreads this season, but 5 teams have gotten at least 90% of the total dollars wagered compared to zero in Week 1.

Latest odds and trends 👀 pic.twitter.com/hgVdSiZg3Q

— Caesars Sportsbook & Casino (@CaesarsSports) September 17, 2021
Check out more of my coverage in Forbes, where I provide Week 3 odds, match-ups and picks with pro betting insight.
Also see my analysis of Week 2 picks and additional information you can bet on in my weekly update at Offshore Gaming Association.
Be sure to check the NFL injury reports and monitor the betting lines as a number of teams suffered some key injuries in Week 1.
NFL Week 2 Underdog Picks
Dallas (+3.5) at LA Chargers – Cowboys Moneyline +160
Baltimore (+3.5) vs Kansas City – Ravens Moneyline +170
Carolina (+3.5) vs New Orleans – Panthers Moneyline +160
New Orleans at Carolina
The defenses will be the strength on the field this Sunday, and in a true road game, you can't feel confident supporting QB Jameis Winston in the favorite role. Over-reaction to the Saints Week 1 win over Green Bay, and too far of a line adjustment for a Saints team that won a close contest over the Panthers last season when RB Christian McCaffrey was out. Now he's back as a major weapon for top offensive coordinator Joe Brady to utilize as QB Sam Darnold gets a better grasp of the offense.
I'm evaluating more match-ups and underdogs, so follow on twitter and check back here for added NFL picks and updates with information you can bet on.
FairwayJay is a proven sports handicapper and is recognized as one of the sports industry's most insightful analysts. Reach him as interested with comments, suggestions or chip-ins along with inquiries for contract work and media inquiries at [email protected].
Author: FairwayJay
is a leading national sports betting analyst, writer, handicapper and sports betting insider providing insight and information you can bet on for nearly two decades from Las Vegas. He chips in additional sports betting coverage and reporting on industry news and events for leading media and sports betting sites and companies. Follow him on X (Twitter): @FairwayJay