Fairway's Football Forecast – NFL Week 1 Underdog Picks And Preview
Identifying NFL Underdog Picks and Bets
We kick off the 2021 NFL season shooting for more touchdowns, birdies and green with our weekly NFL underdog picks. Fans will be in attendance and the anticipation of the 2021 season has been building for months for NFL Week 1.
Big bets are making headlines, and so is the continued expansion and growth of legal sports betting in the U.S. The NFL is king and most popular sport to bet,
My labor of love continues for a fifth straight NFL season providing Fairway's Football Forecast with no tout talk or selling plays through companies which I have turned down numerous times since produding top of the leaderboard results over eight years ago.
Our 4-year NFL run on these pages is now 102-79 ATS (54.6%) That's selecting  almost exclusively underdogs (line moves can flip from 'Dog to favorite and a few selections of PK to -2 priced like underdog).
I add more insight and information you can bet on with the initial underdog picks each week at Offshore Gaming Association. I have been contributing to osga for years prior to sports betting became legal in 2018 in states beyond Las Vegas. That's when the the United States Supreme Court struck down the Federal Ban on Sports Betting. Today there are more than 20 states with legal sports betting, including Arizona which launched this week.
For those wondering about my history and experience handicapping and betting on football and in this update the NFL, you can read my journey and story of producing ATS winners. I had a run of 8 straight winning and profitable NFL seasons while hitting better than 57% ATS on nearly 650 plays – all independently documented by a third party company for professional handicappers.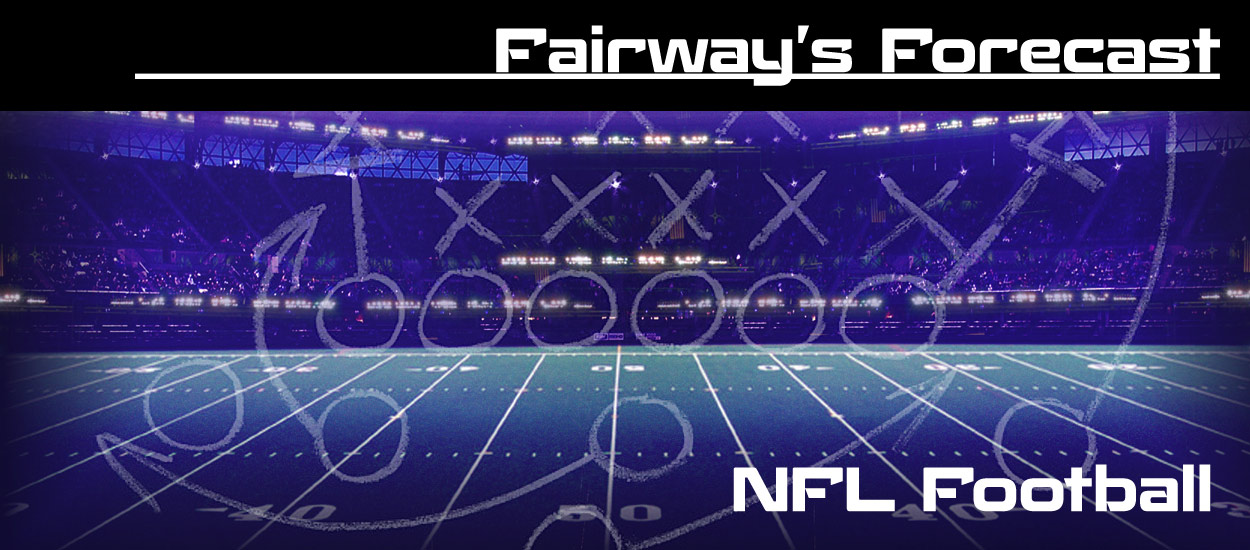 In addition, I've won NFL contests like the The Wise Guys challenge between professional handicappers, which is cancelled again this year. I've also had success and chipped-in back-to-back 60% seasons in the NFL SuperContest in Las Vegas, which has grown to thousands of entries each year along with Circa's contest and million dolloar top prize.
I had a few friends ask me to join them and provide my insight this season, so I'm in the NFL SuperContest again this year as a team instead of individual.
Ahead of each NFL Sunday this season, I'll also chip-in college football Top 25 picks, opinions and leans from key match-ups.
1 game down, 15 games to go!

The Chargers are the only Week 1 underdog that has received both the majority of the total number of tickets and total dollars wagered for its spread at #CaesarsSportsbook

Check out the latest odds and trends for every remaining NFL Week 1 spread. pic.twitter.com/PYEkcOamqQ

— Caesars Sportsbook (@CaesarsSports) September 10, 2021
Betting NFL Week 1
Making Week 1 underdog picks and bets in the NFL is always interesting, as the lines have been posted by the bookmakers for more than three months with plenty of time to evaluate. But in the final days before kickoff, the sportsbooks take the most bets and we see the most point spread and line movement.
Fairway's Football Forecast can only advise that you do your best to shop and get the best lines, but also recognize that this exercise and underdog picks series is provided at the end of the week and some of the lines move against us.
For Week 1 lines, updates and analysis, check out TheLines and some of my additional contributions to Catena Media platforms. I provide a weekly NFL lookahead lines report.
I chip-in additional sports betting, odds and information at FanDuel and The Duel Sports.
Also, I provide a weekly NFL update on Forbes. NFL Week 1 odds, match-ups, picks and pro betting insight. 
NFL Week 1 Underdog Picks
I'll provide weekly underdog picks and selected analsysis, and chip-in more insight and information you can bet on. For more analysis, check out my weekly NFL report and picks at OSGA. Hopefully you'll gain more insight into NFL handicapping and betting, and add additional arsenal to your game to learn as you earn.
There may be times during the season when I add to the list and underdog picks over the weekend prior to kickoff.
Washington (PK) vs LA Chargers – WFT Moneyline -115 
Cleveland (+6) at Kansas City – Browns Moneyline +220
Las Vegas (+4.5) vs Baltimore – Raiders Moneyline +175
Cleveland at Kansas City
All the hype on the Chiefs again as the AFC's top team, but the Browns are surging and look much improved on defense with added personnel. A stronger, balanced offensive attack is expected for Cleveland in this divisional round playoff rematch from last season. Kansas City did add some offensive line reinforcements and have just two returners along the line. You saw the struggles in the Super Bowl when QB Patrick Mahomes was pressured with a depleted offensive line, and the Browns have stronger players to apply pressure and make this a most competitive opening day game unlike last season's Week 1 disaster at Baltimore. The Chiefs are 32-21-1 ATS with Mahomes as starter, but we'll take our shot on the hyped Browns as well. Take +6 and even if you miss that number, bet the Browns in the first half with some leading online sportsbooks offering +3.5.
Check back weekly for NFL picks and updates with information you can bet on.
Author: FairwayJay
is a leading national sports betting analyst, writer, handicapper and sports betting insider providing insight and information you can bet on for nearly two decades from Las Vegas. He chips in additional sports betting coverage and reporting on industry news and events for leading media and sports betting sites and companies. Follow him on X (Twitter): @FairwayJay