College Football Week 2 Picks And Top 25 Matchups
College football Week 2 has a pair of Top 25 match-ups on Saturday, Sept. 11. It's a memorable day and the 20th anniversary of the 911 attacks in New York and D.C and the somber shadow it cast over our country and college football.
The two most heavily-bet games on the college football card this week are Top 25 match-ups. I chip-in picks, profiles and shoot for profit with information you can bet on. I'll be updating the Top 25 and key match-ups each week in my coverage at Forbes, and adding picks, opinions, leans and insight to assist fans and bettors. You can read more analysis in the article along with my Week 2 college football coverage at OSGA and TheLines, where college football odds, lines, totals and moneylines are also available with analysis of key games.
You can check out my college football coverage each week with Top 25 match-ups, picks, opinions, leans and added ATS info, stats, insight and information you can  bet on.
Please recognize the betting lines move and adjust, and I provide this information for news and entertainment purposes with added info and betting data from leading online sportsbooks as a media contact.
I do not tout or sell picks for companies, but my history as a proven sports handicapper has been documented in the past as a top of the leaderboard sports betting analyst.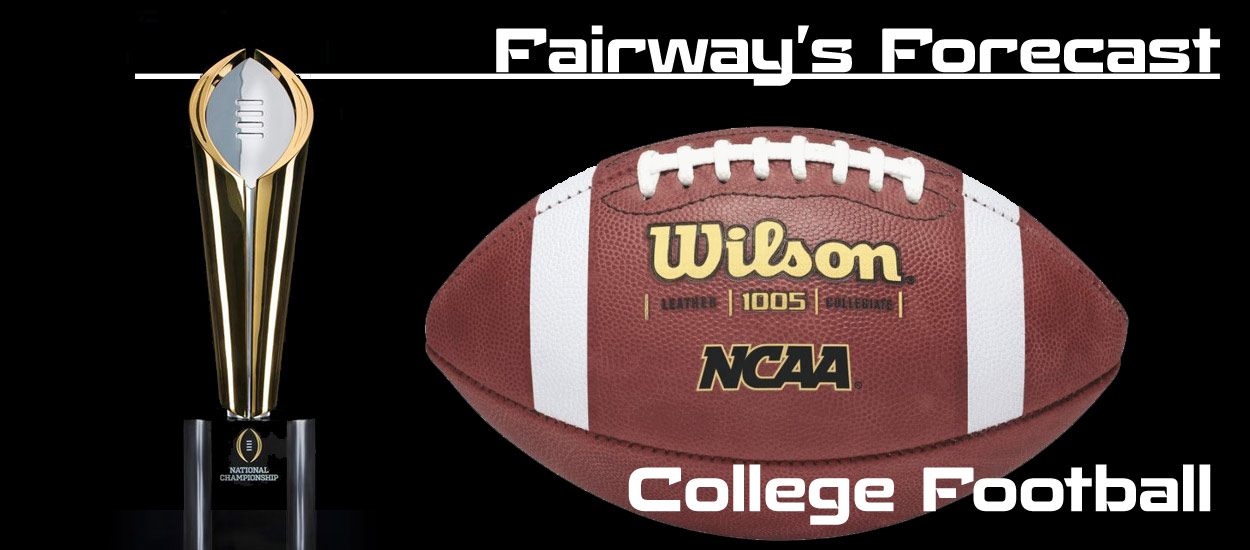 The highest handle and teams with most money bet ATS are Iowa and Ohio State followed by Michigan (-7).
College Football Week 2 Top 25 Match-ups and Picks
No. 12 Oregon at No. 3 Ohio State – 12 p.m. ET on FOX
Line: Ohio State -14.5 and Total 64
Opinion: Oregon plus the points. See game analysis including key injury status
No. 12 Oregon at No. 3 Ohio State – 12 p.m. ET on FOX
Line: Ohio State -14.5 and Total 64
Pick: Iowa State minus points (now -4 at BetMGM). Read more game analysis and Top 25 updates
Key ATS info: The Cyclones are 9-0 ATS when favored by less than 7 points at home  under 6th year head coach Matt Campbell.
Check back for more updates, picks and betting information, and follow on Twitter: @FairwayJay
FairwayJay is a proven sports handicapper and is recognized as one of the sports industry's most insightful analysts. Reach him as interested with comments, suggestions or chip-ins along with inquiries for contract work and media inquiries at [email protected].
Author: FairwayJay
is a leading national sports betting analyst, writer, handicapper and sports betting insider providing insight and information you can bet on for nearly two decades from Las Vegas. He chips in additional sports betting coverage and reporting on industry news and events for leading media and sports betting sites and companies. Follow him on X (Twitter): @FairwayJay