Fairway's Football Forecast – NFL Week 6 Underdog Picks And Preview
The first bye week of the season is Week 6 and four teams are sidelined – Atlanta Falcons, New Orleans Saints, New York Jets and San Francisco 49ers. None of those teams are early season top contenders in their conferences, but the Buffalo Bills (4-1) are after their fourth straight win last week in a beatdown of the Chiefs in Kansas City, 38-20. The Bills were another outright underdog winner for us on these pages, and our seventh outright underdog winner in a 9-3 ATS start to the season posting only underdog picks.
The four-plus year run is now 111-82 (57.5%), and you can read more of my NFL Week 6 insights, match-ups, stats and picks at Offshore Gaming Association.
Check out my Strategies and Sports Betting Stories for a look at my history as a NFL and sports handicapper and top of the leaderboard results over a documented 8-year run.
Here are the opening lines from the Las Vegas SuperBook for NFL Week 6.
NFL – Week 6

TB -7 at Phi
Mia -3 vs Jax at London
Ind -10 vs Hou
GB -4 at Chi
KC -7 at Wsh
Car Pick vs Min
Bal -3.5 vs LAC
Cin -3.5 Det
LAR -10 at NYG
Cle -2.5 vs Ari
Den -3 vs LV
Dal -2.5 at NE
Pit -4 vs Sea
Buf -3.5 at Ten

Byes: Atl, NO, NYJ, SF

— Jeff Sherman (@golfodds) October 10, 2021
There has been some sharp movement on favorites with updated odds into the weekend showing:
Packers -6
Vikings -2.5
Browns -3.5
Broncos -4
Cowboys -3.5
Bills -5.5
Ravens down to -3
Also review the most impactful and key injuries provided by Pro Football Focus for Week 6.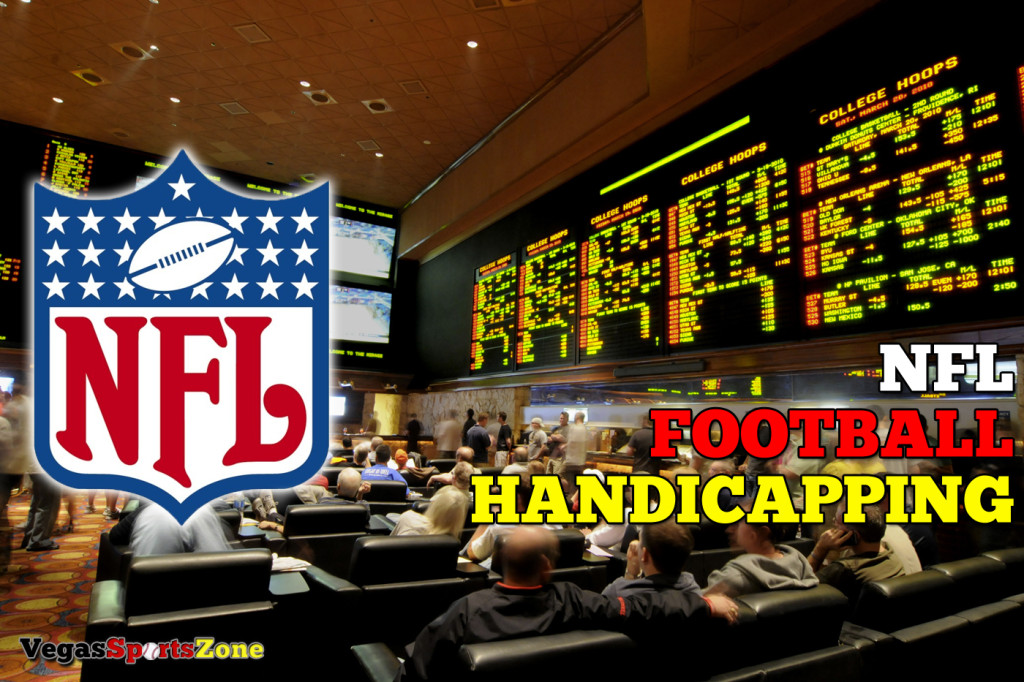 NFL Week 6 Underdog Picks
Jacksonville (+3) vs Miami – Jaguars Moneyline +132 at FanDuel Sportsbook – Game in London
Jacksonville vs Miami
Best chance for the Jaguars to pick up their first win of the season, and Jacksonville is a regular participant in the game in London. The Jaguars offense came to life last week in a misleading final and 37-19 defeat to the Titans. Jacksonville had 454 yards offense at 6.9 yards per play, and the Jags rushed the ball 31 times for 198 yards only to be matched by the Titans. That's a winning formula as I track rushing stats and guidelines, as well as turnovers. Read more.
Check out next week's lookahead lines as a also provide a snapshot of some of the games for Week 7 at TheLines.
FairwayJay is a proven sports handicapper and is recognized as one of the sports industry's most insightful analysts. Reach him as interested with comments, suggestions or chip-ins along with inquiries for contract work and media inquiries at [email protected]
Author: FairwayJay
is a leading national sports betting analyst, writer, handicapper and sports betting insider providing insight and information you can bet on for nearly two decades from Las Vegas. He chips in additional sports betting coverage and reporting on industry news and events for leading media and sports betting sites and companies. Follow him on Twitter: @FairwayJay