Fairway's Football Forecast – NFL Week 5 Underdog Picks And Preview
Our fourth straight winning week to start the season on NFL underdog only picks including a 2-1 result in Week 4 with our sixth outright underdog winner on the NY Giants (+7). We just missed with the Patriots (+7) in an easy cover against Tampa Bay on a last second 'doink; off the upright as Brady and the Buccaneers escaped Foxboro with a 19=17 win. More than 93% of the spread bets were on Tampa Bay at most leading online sportsbooks. The NFL underdog record is now 8-2 ATS as we move onto NFL Week 5 underdog picks.
Ahead of this week's NFL games, be sure to check out the NFL Week 6 lookahead lines. I provide a weekly update with key game analysis at TheLines. Also, check out the most impactful and key injuries heading into this week's games.
NFL underdogs are now 36-38 ATS this season heading into Week 5, and we're right there with the barking dogs and have added two more this week. Check out my Week 5 underdog picks and added stats and insight on Offshore Gaming Association. I've been posting picks the past 4+ seasons, and the record on these pages picking only underdogs is now 110-81 (57.5%) with 54 outright underdog winners.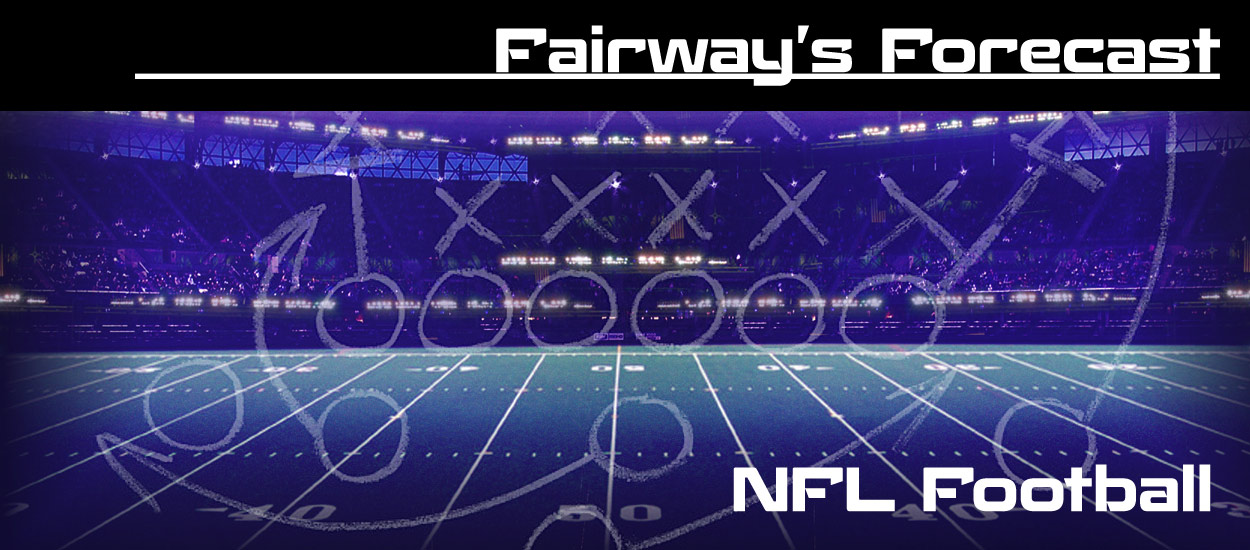 Turnovers the Most Important Stat in NFL Winners and ATS Decisions
Teams that are +2 in the turnover column in a game this season are 10-2 SU and 11-1 ATS. Teams that are +3 or better in turnovers are 9-2 SU and 10-1 ATS. As you watch and wager on games, and consider in-play betting, pay closer attention to turnovers as the ultimate key stat in determining winning results and point spread success.
NFL Week 5 Underdog Picks
Washington (+2.5) vs New Orleans – WFT Moneyline +115 at Caesars
Buffalo (+3) at Kansas City – Bills Moneyline +125 at WynnBet
See osga for full game analysis.
FairwayJay is a proven sports handicapper and is recognized as one of the sports industry's most insightful analysts. Reach him as interested with comments, suggestions or chip-ins along with inquiries for contract work and media inquiries at [email protected]
Author: FairwayJay
is a leading national sports betting analyst, writer, handicapper and sports betting insider providing insight and information you can bet on for nearly two decades from Las Vegas. He chips in additional sports betting coverage and reporting on industry news and events for leading media and sports betting sites and companies. Follow him on X (Twitter): @FairwayJay