Fairway's Football Forecast – NFL Week 4 Underdog Picks And Preview
We continue our good run to start the 2021 NFL season, and look for more with our NFL Week 4 underdog picks. Now 6-1 ATS with 5 outright winners after the Vikings smacked the Seahawks last week, which followed out 3-0 sweep and all outright underdog winners in Week 2.
I've provided a Sunday Night Football preview of the most watched and bet game of the 2021 regular season when the Tampa Bay Buccaneers battle the New England Patriots in QB Tom Brady's return to Foxboro. As I noted in my Week 4 article and game betting preview in Forbes, nearly 95% of the spread bets and money is on the Buccaneers (-7).
NFL underdogs are now 30-18 ATS this season and we're right there with the barking dogs and have added three more this week. Check out my Week 4 underdog picks and added stats and insight on Offshore Gaming Association. I've been posting picks the past 4+ seasons, and the record on these pages picking only underdogs is now 108-80 (57.4%) with 53 outright underdog winners.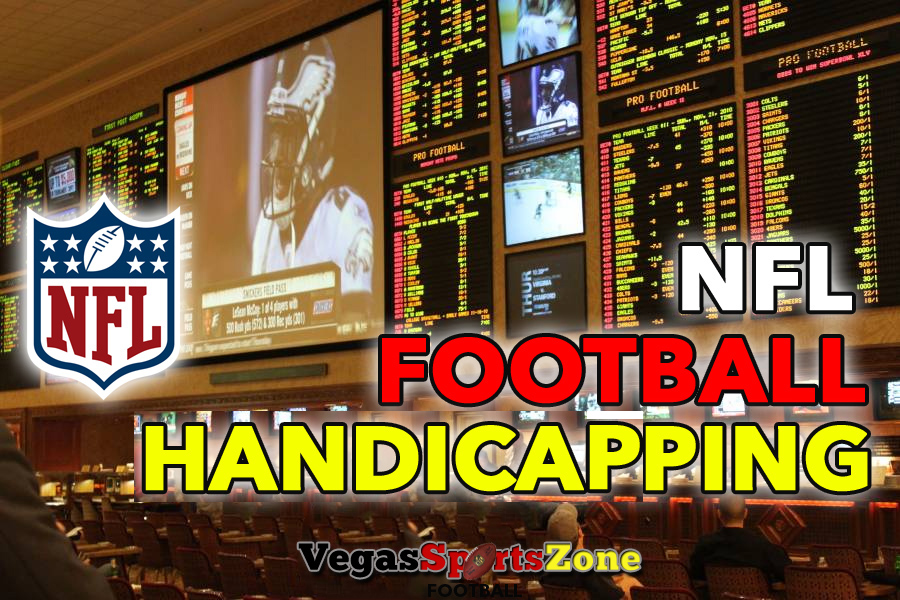 Turnovers the Most Important Stat in NFL Winners and ATS Decisions
Teams that are +2 in the turnover column in a game this season are 6-2 SU and 8-0 ATS. Teams that are +3 or better in turnovers are 8-2 SU and 9-1 ATS. As you watch and wager on games, and consider in-play betting, pay closer attention to turnovers as the ultimate key stat in determining winning results and point spread success.
NFL Week 4 Underdog Picks
Denver (+1) vs Baltimore – Broncos Moneyline +100
NY Giants (+7.5 & -115) at New Orleans – Giants Moneyline +275
New England (+7) vs Tampa Bay – Patriots Moneyline +260
See all game analysis on osga and I chip-in one below.
Tampa Bay at New England
Sunday Night Football Week 4 is a good one and among the most anticipated games of the season as former Patriots greats Tom Brady and Gronk return to Foxboro for the first time as Tampa Bay Buccaneers. They'll face former teammates and coach Bill Belichick in what should also be one of the most bet and watched games of the season at the top online sportsbooks. Last week's Sunday night Football thriller between the Packers and 49ers was the most watched NBC Sunday Night Football game since 2015, and drew a total audience delivery of 21 million viewers. All three Sunday Night Football games this season have had at least 20 million viewers tuning in, and betting has been brisk.
Prime time games through 3 weeks have averaged 55.9 points per game and went over the total in 8-of-9 contests. The Bengals 24-21 win over the Jaguars Thursday night to kickoff Week 4 made it 8-of-10.
The preseason line on this game was Buccaneers -3, and last week's lookahead line Tampa Bay -5.5. Tax on the Buccaneers, whose rushing attack is last in the NFC averaging just 56 yards per game on a league-low 16 attempts per game. The Bucs defense is also banged up and without some players, and Tampa was carved up through the air last week by the Rams (8.2 YP pass). The Patriots are in the lower quartile rushing for 93 yards per game, and the QB edge clearly goes to the Bucs Brady in passing and receivers against Patriots rookie QB Mac Jones. Brady and the Bucs lead the NFC in passing averaging 350 yards per game. The Patriots are at 226 passing yards per game, and look at the bottom passing numbers and you'll see the rookie quarterbacks from Chicago, NY Jets and Jacksonville. Mac Jones has the best supporting cast of the group, and the Patriots defense is allowing just 4.7 yards per play and an AFC-low 159 passing yards per game. New England also has the superior special teams thus far. Clearly the Patriots have not faced the caliber of team like the Buccaneers, or QB Brady. but coach Belichick and his staff should have the game plan to keep this more competitive with hope that Jones and the Patriots don't turn the ball over more.
FairwayJay is a proven sports handicapper and is recognized as one of the sports industry's most insightful analysts. Reach him as interested with comments, suggestions or chip-ins along with inquiries for contract work and media inquiries at [email protected].
Author: FairwayJay
is a leading national sports betting analyst, writer, handicapper and sports betting insider providing insight and information you can bet on for nearly two decades from Las Vegas. He chips in additional sports betting coverage and reporting on industry news and events for leading media and sports betting sites and companies. Follow him on X (Twitter): @FairwayJay