Raiders Christen Allegiant Stadium In Las Vegas On Monday Night Football
Monday night football from Las Vegas. Wow. The NFL could not have imagined it even less than three years ago. But Al Davis did, and the late Raiders owner is honored with a 93-foot memorial torch and a shining symbol of the legendary owner. His son Mark is now the owner of the Raiders and made his dad's dream a reality in Las Vegas.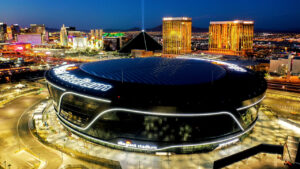 Monday, Sept. 21 it's the Las Vegas Raiders vs. the New Orleans Saints.
Just over two years ago Las Vegas was the only state in American where single game wagering was legal. Now 18 states have legal sports betting after the U.S. Supreme Court struck down the federal ban (PASPA) on sports betting in May, 2018.
I was looking forward to potentially attending the Raiders home opener as media invite, but will have to wait until 2021 when fans, media and even Mark Davis attends Raiders home games in Las Vegas.
Same with the NFL Draft, which was scheduled in Las Vegas this year but was cancelled due to the COVID-19 health crisis. But the NFL awarded Las Vegas the NFL Draft in 2022, and I plan on being there.
Let's kick off a the Raiders home opener in Las Vegas with a winner on the home team.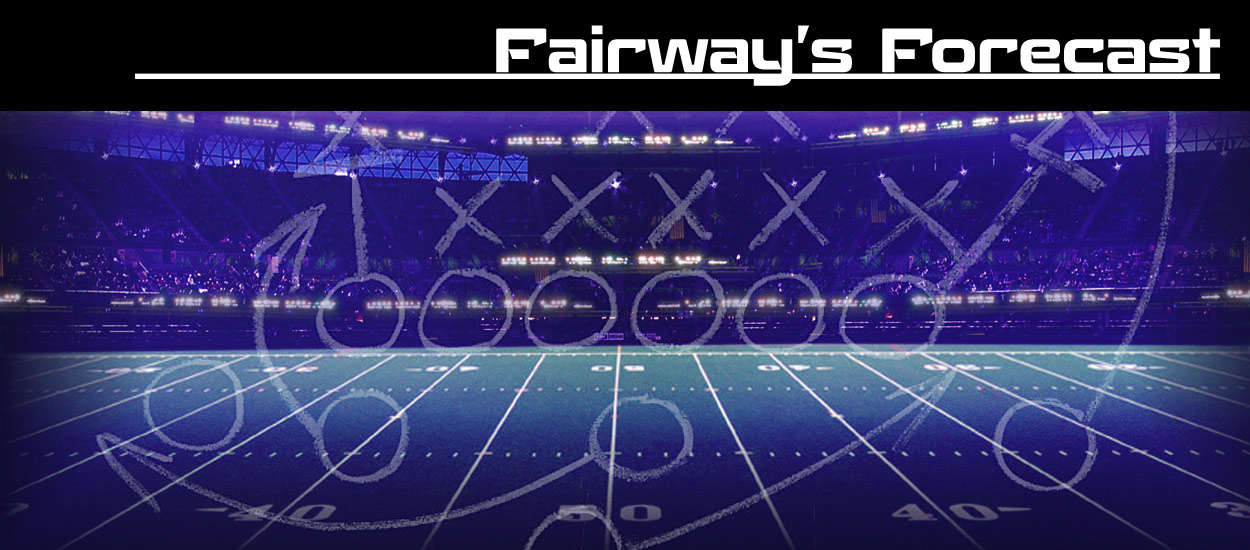 New Orleans at Las Vegas
Wait to take a touchdown on the home 'Dog Raiders (+6), who will try to christen their new Allegian Stadium with a win in Las Vegas to kick off a new era for RaiderNation. Still taking +5.5 as needed and also +3 in the first half. The Saints offense struggled more than expected in their Week 1 win 
despite scoring 34 points in a 11-point win over the Buccaneers. The Saints had just 271 yards offense at 4.1 yards per play – third lowest in Week 1 and QB Brees completed less than 2.0 yards through the air per dropback – lowest of all quarterbacks in Week 1. And this weekend it was announced star wide receiver and reigning Offensive Player of the Year Michael Thomas will miss the Monday night game and at least a few more weeks with an ankle injury. Drew Brees is a Fairway favorite, but age (41) is not on his side despite experience having its advantages. Brady (44) looked worse in defeat, and the Saints were able to take advantage of a 3-0 turnover edge – a longtime 92% ATS winning situation that you will rarely overcome if you bet on the team having turnover troubles that day.
Raiders QB Derek Carr was solid as was the entire Las Vegas offense with no turnovers in a 34-30 Week 1 win with 371 yards at 6.1 yards per play. Key is a running game that rushed 31 times with star second year running back Josh Jacobs rushing 25 times for 93 yards and 3 touchdowns. But the Raiders face a top Sainds defense that can dominate and its aggressive scheme and stellar secondary will make it tough. Agree with the total move downward from 51 and fans in the stands would make this much better to watch and wager on. But we're still shooting to cash in on the home town Las Vegas Raiders to make Monday night in Las Veags a memorable one for RaiderNation.
More Raiders vs Saints Monday Night Football coverage and betting breakdown.
Author: FairwayJay
is a leading national sports betting analyst, writer, handicapper and sports betting insider providing insight and information you can bet on for nearly two decades from Las Vegas. He chips in additional sports betting coverage and reporting on industry news and events for leading media and sports betting sites and companies. Follow him on X (Twitter): @FairwayJay