Fairway's Football Forecast – NFL Week 3 Underdog Picks And Preview
Identifying NFL Underdog Picks and NFL Week 3 Bets
As we head into NFL Week 3, Fairway's Football Forecast fires for more birdies and green($) after making a few birdies on the scorecard last week including on the Raiders (+5.5, bet down to 4). Las Vegas improved to 2-0 with a 34-24 win over the Saints. Our underdog card also included the Chargers (+8.5) over the Chiefs in a 23-20 KC win in ovetime. But a few projections were also off course resulting in a few bogeys and we finished the week 2-2 on our Week 2 underdog picks.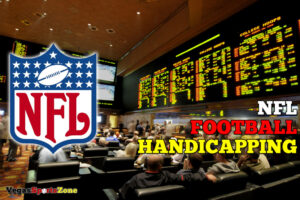 The record is now 3-4 ATS heading into Week 3 and 80-58 ATS (58%) on these pages picking underdogs the last 3+ seasons. There are 10 NFL teams that remain winless (0-2) after Miami (+3) broke through on Thursday night at Jacksonville in a 31-13 win.
The Dolphins fit a number of profiles of 0-2 NFL teams in Week 3 betting that I outline in my latest article at Forbes. Be sure to check it out as there are a number of agasint the spread (ATS) situations I outline that is contrary to what bettors would believe or be willing to bet on. That includes this 67% winning ATS profile on teams that start the season 0-2.
NFL teams that lost their first two games and start the season 0-2 are 33-16 against the spread (ATS) in their third games since 2014.
The Detroit Lions fit that profile and others this week, but a vast majority of bettors are going 'all-in' on Arizona looking for the Cardinals (+5.5/6) to send Detroit and coach Matt Patricia to the doghouse and an 0-3 start.
As part of my Week 3 picks and insights at osga.com, I also provide some rushing and ATS results and guidelines. I also include the record scoring in Week 2 that saw 16 teams score at least 30 points and the games combine to average a record 53.3 points per game.
Here are a few underdog picks for Week 3 as we look to avoid the hazards and rough and score more by hitting fairways and greens in our pursuit of profit.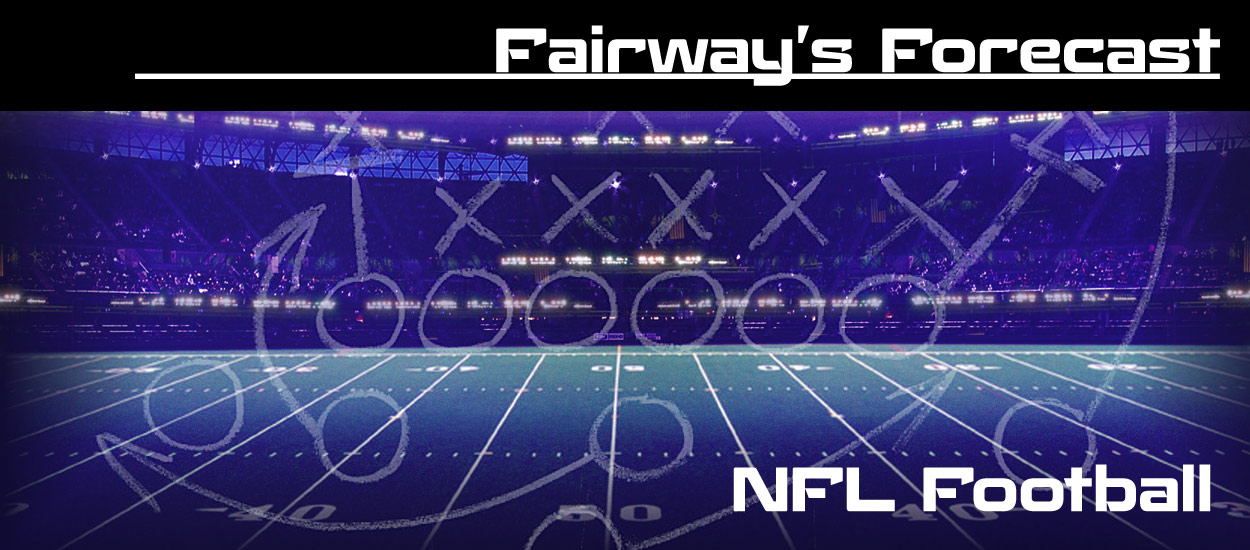 481 Detroit (+6) at Arizona – Lions Moneyline +215
485 Dallas (+5) at Seattle – Cowboys Moneyline +195
Detroit at Arizona
Some sportsbooks like William Hill are offering the Lions plus-6 points, while others are down to Cardinals -5.5. While many players in the league are going down with injuries, we could see a coaching casualty in Detroit if Matt Patricia doesn't' get the Lions to start winning. In week 1 last year, the Lions blew a 24-6 lead in the fourth quarter and lost to the Cardinals. Now this year, an opening week complete meltdown (again) led to a loss to the Bears. Last week Detroit led GB 14-3 only to allow the Packers to score the next 31 points in a 42-21 defeat.
Arizona is flying high at 2-0 and really balanced the attack against weak Washington last Sunday. The Cardinals confidence is soaring and so is the up-tempo offense under QB Kyler Murray. Arizona has averaged 75 players per game through two contests to rank No. 2 in the league. Concern for the Lions is the Cardinals spread offense and Murray's ability to extend plays and run so well himself. The Cardinals defense is still average and the yards-per-play and passing defense numbers will be tested this week for the first time by a very capable quarterback in Matthew Stafford. The Lions look like they will get a few offensive linemen back this week and WR Kenny Galloday is set to return for his 2020 debut. Galloday led the league in deep threat targets last season and Stafford will attack the Cardinals safeties likely with success. At some leading online sportsbooks, the Cardinals are taking 90 percent of the bets and money in this game. The sportsbooks will need the Lions, and Arizona will be a popular teaser and moneyline bet as well.
Week 3 of Pro 🏈 features several strong matchups, highlighted by Kansas City at Baltimore on Monday night!

With smaller spreads, William Hill bettors appear to be much more split on the games this week.

Check out the latest odds, trends and notable wagers ⬇️

— William Hill US (@WilliamHillUS) September 25, 2020
Dallas at Seattle
Both teams escaped with high-scoring wins last week, and each offense is among the early season leaders with QB's Dak Prescott and Russell Wilson leading the way. The Cowboys are average 475 YPG on offense which is 70 yards per game more than Seattle, but Russell Wilson's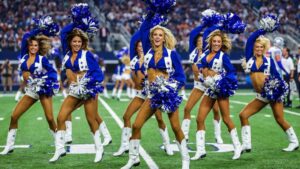 sensational play and efficiency has the Seahawks offense humming at 6.9 yards per play to rank No. 2 in the league. But Seattle's defense has been a sieve so far, allowing a league worst 485 yards per game and 75 plays per game to opposing offenses at 6.6 yards per play to rank No. 30 in the league. Seattle's defense has gotten worse each season since the Seahawks hired Ken Norton Jr. as its defensive coordinator in 2018 after the Raiders unloaded him.
The Cowboys defense is allowing 5.6 yards per play, and Dallas holds a 0.8 to 0.3 net yards per play advantage over the Seahawks. Last week's remarkable Cowboys comeback was in part due to a 3-0 turnover deficit that put them in a hole. Dallas trailed 20-0 after the first quarter. But the Cowboys still held Atlanta and QB Matt Ryan to 5.3 yards per play and 370 yards while piling up 570 yards themselves at 7.0 yards per play. The Seahawks allowed the Falcons to rack up 506 yards at 6.6 yards per play in Week 1 with most of it passing as Atlanta kept shooting themselves in the foot. No 12th man for the Seahawks without their loud hometown fans in the stands, and the Cowboys offense can win a shootout again as the total is 56.5.
Author: FairwayJay
is a leading national sports betting analyst, writer, handicapper and sports betting insider providing insight and information you can bet on for nearly two decades from Las Vegas. He chips in additional sports betting coverage and reporting on industry news and events for leading media and sports betting sites and companies. Follow him on X (Twitter): @FairwayJay