College Football Week 1 Picks – Northwestern at Rutgers
Northwestern Scandal Looms Larger than Football in Big Ten Season Opener at Rutgers
Originally posted at OSGA
The 2023 college football season kicks off a full schedule in Week 1 over Labor Day weekened, and football fans and bettors rejoice for the return of another NCAA season. So much is changing on the college football landscape including more major programs changing conferences with USC and UCLA playing their final season in the Pac-12 before moving to the Big Ten. Oregon and Washington will join them in the Big Ten following the early August announcement. Scandal is also hovering over the Big Ten with Northwestern making more headlines each week following the hazing allegations and firing of head coach Pat Fitzgerald. We're attacking a wounded Wildcat in Week 1 as Northwestern visits Rutgers in a Big Ten battle and potential blowout, by our estimations.
The hazing scandal surrounding Northwestern is drawing far more headlines and impacting much more than the football program in Evanston and the college athletics landscape. The high-academic institution at Northwestern University is failing crisis management. Former head coach Pat Fitzgerald's attorney weighs in on his client's wrongful termination, and the sh*t is hitting the fan as Northwestern deals with the hazing and abuse allegations, lawsuits and a massive financial hit as it defends and tries to protect its institution and brand.
Follow more of my college football coverage including Top 25 in Forbes.
College Football AP Top 25 and Key Early Season Games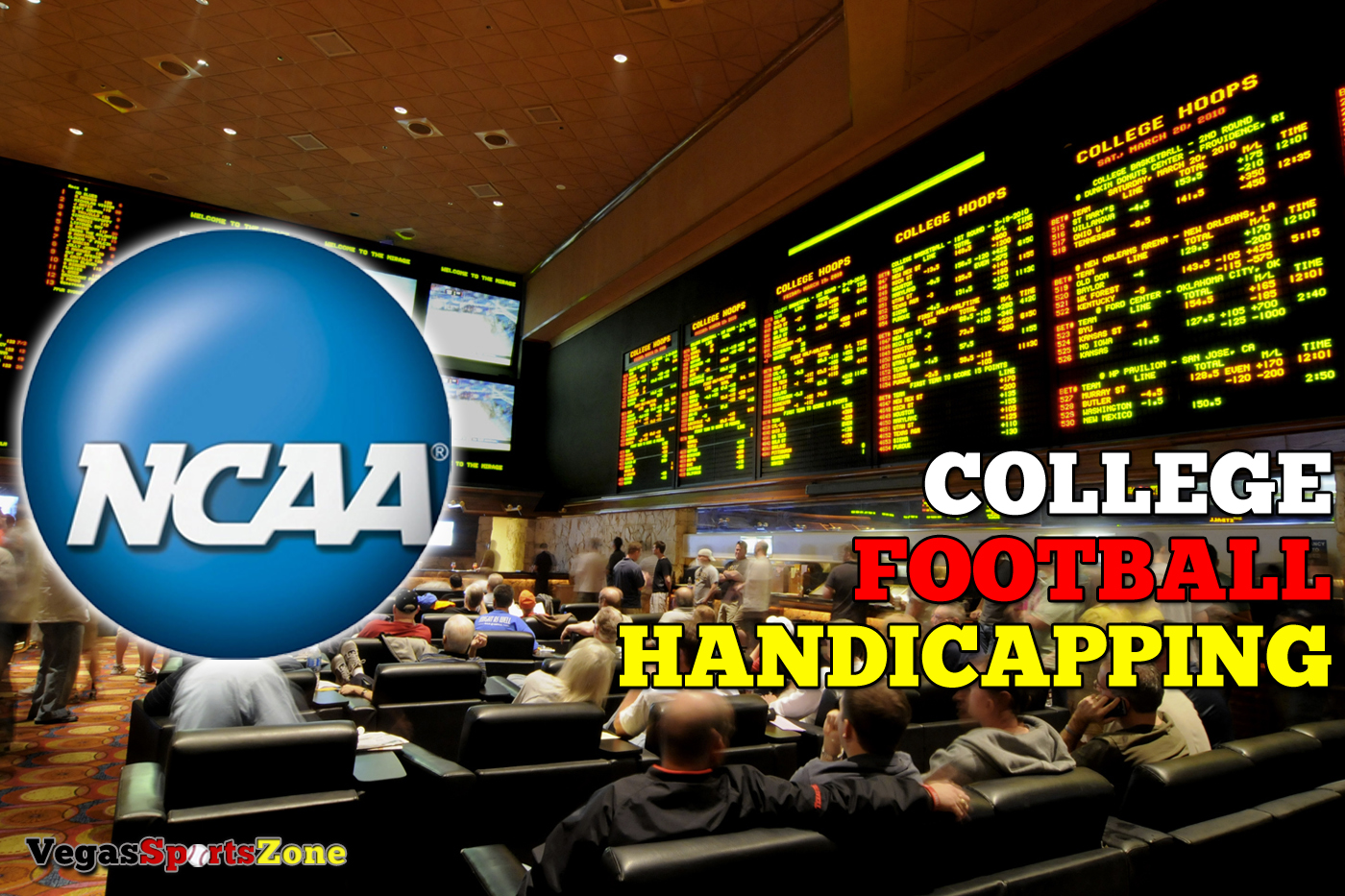 Northwestern at Rutgers 
The line opened months ago Rutgers -4.5 to -5, and is now up to -7 at most leading online sportsbooks. I bet Rutgers -6 and -6.5, and there could be more players leaving the program. The NCAA allows players to enter the transfer portal for 30 days after a head-coaching change at their school. Northwestern's highest-rated prospect (LB) in its 2023 class has already entered the portal.
With just one (1) win last year during a 1-11 season, and 4-20 the last two years, the Northwestern Wildcats are not going to go on the road and win at Rutgers in Week 1. Will they cover 7-points? I wouldn't bet on it. Defensive coordinator and interim head coach David Braun, who just came to Northwestern from FCS North Dakota State, is now taking over the mess along with new special assistant hire Skip Holtz. Another long, losing season with the Wildcats looking more like an average FCS team than FBS Big Ten competitor.
Northwestern lost their final 11 games last season with eight of those by 7 or more points.
Rutgers has started each of the past two seasons 3-0 SU while going 5-1 ATS. Last year they lost their final five games while overmatched. This year Rutgers has a top-20 experience rank and top-30 returning production rank and some key starters returning from injury and lost seasons. The Scarlet Knights will be better on defense and have a returning quarterback with a running game that will be better under a new offensive coordinator. The low total of 40.5 also has more bettors leery of laying a touchdown (and extra point) and taking a more more 'wait and see' approach. But we're attacking the wounded Wildcats and program in disarray with Rutgers 4th-year head coach Greg Schiano moving the program forward with the right opponent to kick off the season with a solid win.
Recall following the 2019 season, Rutgers had lost 21 straight Big Ten games losing by an average score of 39-6 while being out-gained by 240 yards per game. The Scarlet Knights were the laughingstock of the conference and college football. 
Now it's Northwestern that takes on that role with a Cincinnati transfer QB from Cincinnati taking over an offense that was No. 2 in the country in 'broken plays' last season with ineptitude on offense for a team that averaged less than 14 points per game. A Rutgers blowout and beatdown of Northwestern appears imminent.
Negative news and momentum at Northwestern and much more positive news surrounding Rutgers as kickoff nears. Rutgers plays the toughest schedule in the Big Ten, and thus has a regular season win total of just 4 wins. Northwestern will have a tougher time reaching their season win total of just 3.
Northwestern at Rutgers is a 12pm. ET kickoff Saturday, Sept. 3 from SHI Stadium in New Brunswick, NJ. It's the featured game for the new media rights deal between CBS and the Big Ten.
Pick: Rutgers
Author: FairwayJay
is a leading national sports betting analyst, writer, handicapper and sports betting insider providing insight and information you can bet on for nearly two decades from Las Vegas. He chips in additional sports betting coverage and reporting on industry news and events for leading media and sports betting sites and companies. Follow him on X (Twitter): @FairwayJay