College Football Kickoff 2023 Week 0/1
The 2023 college football kickoff has arrived with seven games on the Week 0 schedule on Sat., Aug. 26. Week 1 follows over Labor Day weekend with 45 games from Aug. 31-Sept. 4. We'll be adding Top 25 coverage again this seaons with selected Picks, Opinions and Leans. I'll add additional selections along the way with chip-ins.
I also correspond with top, proven handicappers and pro betting groups. In addition, I provide my insight and proven, winning results in college and pro football to select bettors and another betting group.
You can read some of my early season college football Top 25 in Forbes, where I have been a go-to sports betting contributor since 2018.
Also, my 2023 college footbll coverage and picks are also on Off Shore Gaming Association and other platforms, as I've been a contributor for FanDuel and affiliates and Catena Media for years among others.
I add Week 1 college football stability ratings as another tool which we'll use to assist in our handicapping and in identifying potential plays and value.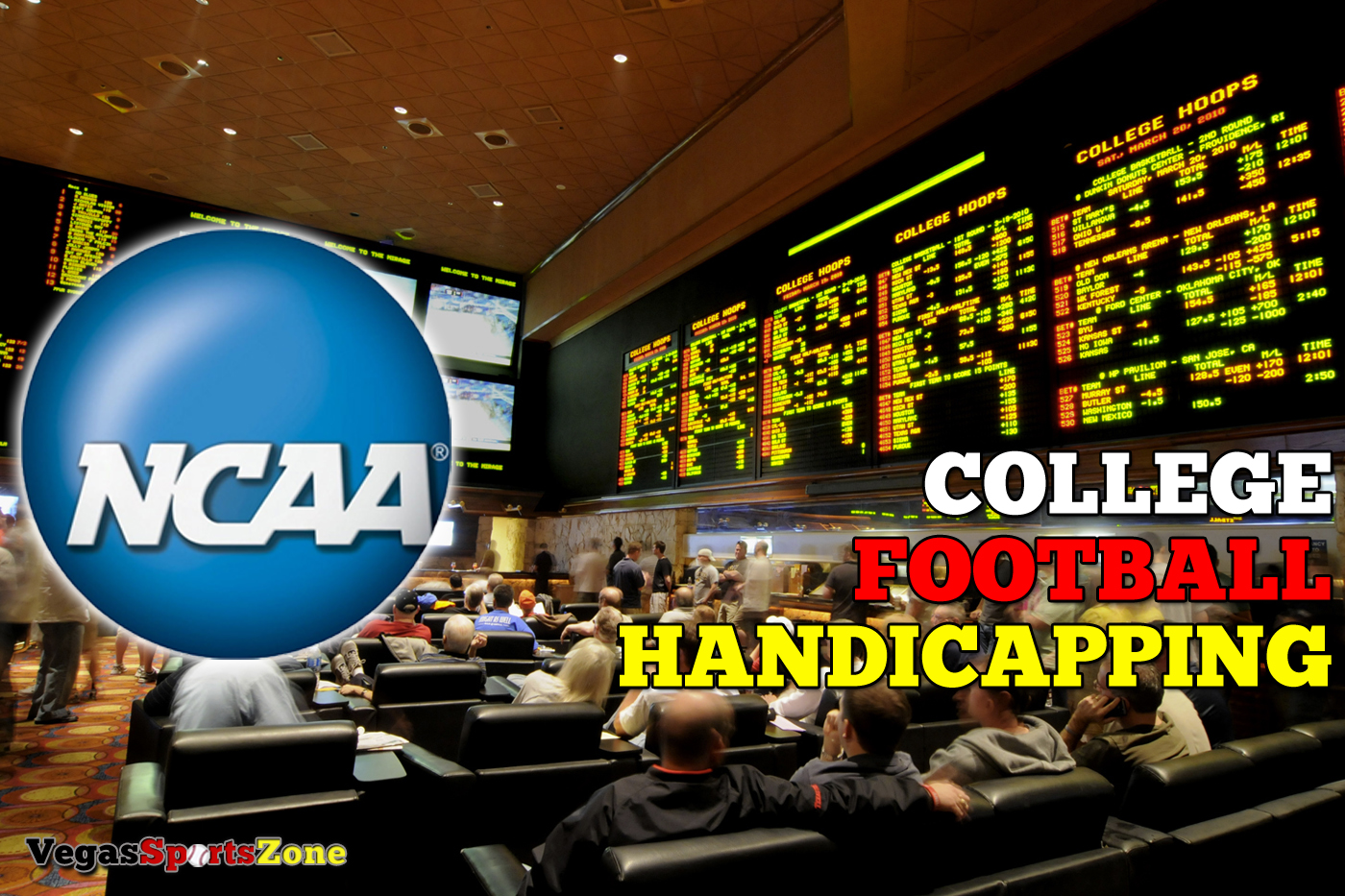 More often in college football, value can be found outside the Top 25 marquee games. So I add some Group of 5 college football coverage with additional insight from a pro bettor on sleeper teams and more to watch this season.
Week 0
Opinion: Navy +21 (or 20.5) vs Notre Dame in Ireland.
The opening game of the 2023 college football kickoff comes from Dublin, Ireland where it's raining. Of course you'll be paying a premium to bet on the No. 13 Notre Dame Fighting Irish. Must note the added distractions of travel, and the discipline of Navy and it's option attack. Lone concern is offensive scheme change a bit, as Navy turns to new head coach Brian Newberry, the most recent Midshipmen defensive coordinator. The new offensive coordintaor is Grant Chestnut, the highly successful coordinator at Kennesaw State the last 9 seasons. In addition to the option offense, more short passing is expected and the use of the tight ends.
Notre Dame transer QB Sam Hartman (from Wake Forest) is the key addition for the Irish, who were very troubled last year in red zone defense and 1-5 ATS last year laying 12 or more points.
A pro betting group I correspond with bet this game 'under' the total, which is now 49.
Author: FairwayJay
is a leading national sports betting analyst, writer, handicapper and sports betting insider providing insight and information you can bet on for nearly two decades from Las Vegas. He chips in additional sports betting coverage and reporting on industry news and events for leading media and sports betting sites and companies. Follow him on X (Twitter): @FairwayJay