Fairway's Football Forecast – NFL Week 2 Underdog Picks And Preview
I've been traveling the past week seeing friends and family, and adjusting to the elements and pace of play. As Week 2 kicks off Sunday, we provide more NFL Week 2 underdog picks following a big card and 4-3 ATS result in Week 1. That follows a 70% season (28-12 ATS) last year documenting NFL underdog picks on these pages, and now 134-94 ATS (58.8%) providing NFL underdog picks the past 5+ years.
You can get the Week 2 underdog picks with analysis at Offshore Gaming Association, where I provide more insight and analysis with the picks each week. Following the Kansas City Chiefs 27-24 Thursday night win over AFC West rival Los Angeles Chargers, here are the rest of the NFL Week 2 match-ups, odds, spreads and totals, courtesy of FanDuel Sportsbook.
NFL Week 2 Odds
Biggest favorites
Atlanta Falcons at Los Angeles Rams (-10), Total 46.5
Houston Texans at Denver Broncos (-10), Total 45.5
Seattle Seahawks at San Francisco 49ers (-8.5), Total 40.5
Cincinnati Bengals (-7.5) at Dallas Cowboys, Total 41.5
Chicago Bears at Green Bay Packers (-10.5), Total 41.5
Tennessee Titans at Buffalo Bills (-10), Total 46.5
Most Competitive Games by the Odds
Washington Commanders at Detroit Lions (-1), Total 48.5
Tampa Bay Buccaneers (-2.5) at New Orleans Saints, Total 43.5
Carolina Panthers (-1) at New York Giants, Total 43.5
New England Patriots (-3) at Pittsburgh Steelers, Total 40.5
Indianapolis Colts (-3) at Jacksonville Jaguars, Total 43.5
Miami Dolphins at Baltimore Ravens (-3.5), Total 43.5
New York Jets at Cleveland Browns (-6.5), Total 39.6
Arizona Cardinals at Las Vegas Raiders (-5.5), Total 51.5
Minnesota Vikings at Philadelphia Eagles (-2.5), Total 51.5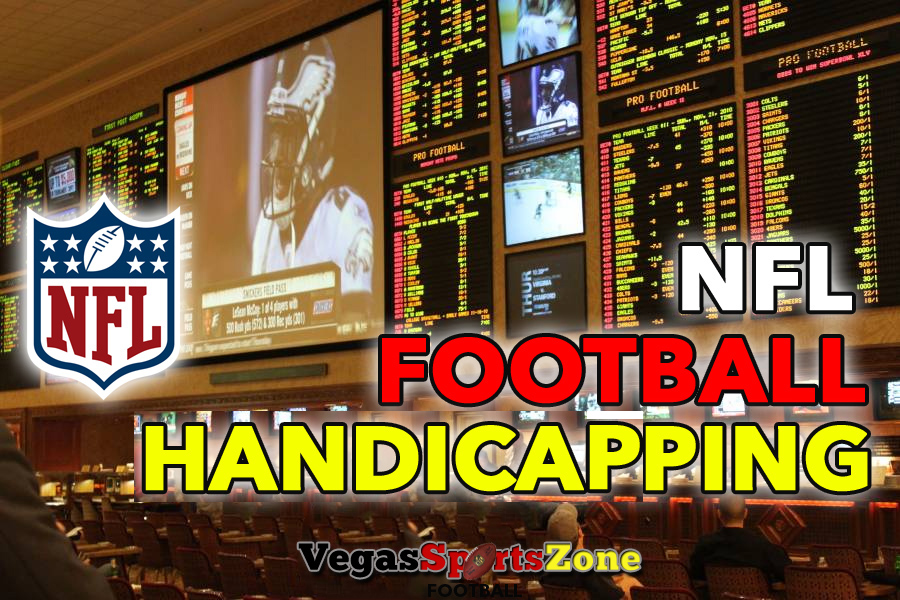 There are many adjustment's to make for bookmakers and bettors, who often fall victim to 'recency bias', and recall and react to what they saw most recently. Week 2 has many significant favorites getting more betting interest, despite four of them losing outright last week as betting favorites.
Check out more Week 2 betting tips, odds, updates and information you can bet on in my NFL coverage for Forbes.
Week 2 is also a perfection reflection week for me, as Week 2 of the NFL season was my best-ever week forecasting NFL winners. A 10-0 ATS week providing picks was publicly documented with game analysis on all the contests when I was on nationally radio and a public handicapper providing picks for clients and independently documented by the Sports Monitor of Oklahoma City for professional handicappers.
Be sure to check the NFL injury reports and monitor the betting lines as a number of teams suffered some key injuries in Week 1.
NFL Week 2 Underdog Picks
Miami (+3.5) at Baltimore -Dolphins Moneyline +160
Jacksonville (+4) vs Indianapolis – Jaguars Moneyline +170
New Orleans (+2.5) vs Tampa Bay – Saints Moneyline +125
Indianapolis at Jacksonville
The Colts struggled last week until a late rally and two TDs forced overtime, where they ended in a 20-20 tie with Houston with Indy missing a 42-yard field goal in OT. Jonathan Taylor can go off and the Colts did rush for 177 yards last week including overtime. But the Jaguars had chances to win last week and the offense did gain nearly 400 yards at a solid 6.2 yards per play. The Jaguars had 13 penalties in defeat, and we'll give the Jags another chance as an improving team playing their home opener against a division rival Colts team playing a second straight road game off a disappointing result.
Read more game analysis and Week 2 betting updates in my coverage at OSGA.
Check back Monday for any updates on the two MNF games.
Author: FairwayJay
is a leading national sports betting analyst, writer, handicapper and sports betting insider providing insight and information you can bet on for nearly two decades from Las Vegas. He chips in additional sports betting coverage and reporting on industry news and events for leading media and sports betting sites and companies. Follow him on X (Twitter): @FairwayJay