Wyndham Championship 2023 Odds, Stats, Picks and FedEx Cup Points Update
The Wyndhamp Championship 2023 event is the final tournament ahead of the FedEx Cup Playoffs. I provide a preview in my coverage for Forbes with information you can bet on.
Last chance to earn FedEx Cup points, and some big names and major champions are on the outside looking in at the top-70 who qualify for the playoffs starting next week in Memphis. That includes Justin Thomas (No. 79), Shane Lowry (No. 76), Adam Scott (No. 81) and Gary Woodland (No. 97) with all having been regular participants in the playoffs but now reduced to 70 instead of the top 125 players.
Check out the FedEx Cup Points Standings eand follow along as more is on the line for many players beyond the top pros and favorites to win.
FedEx Cup Playoffs Overview and Eligibility
Wyndham Championship 2023 Odds
Wyndham Championship

R Henley 18/1
S Im 20/1
H Matsuyama 20/1
S W Kim 20/1
S Burns 25/1
D McCarthy 25/1
S Lowry 30/1
J Thomas 35/1
A Scott 35/1
L Aberg 35/1
A Rai 35/1
J.T. Poston 35/1
A Hadwin 40/1
A Smalley 40/1
B H An 40/1
S Jaeger 40/1

72 Hole Winning Score: 259.5

— Jeff Sherman (@golfodds) July 31, 2023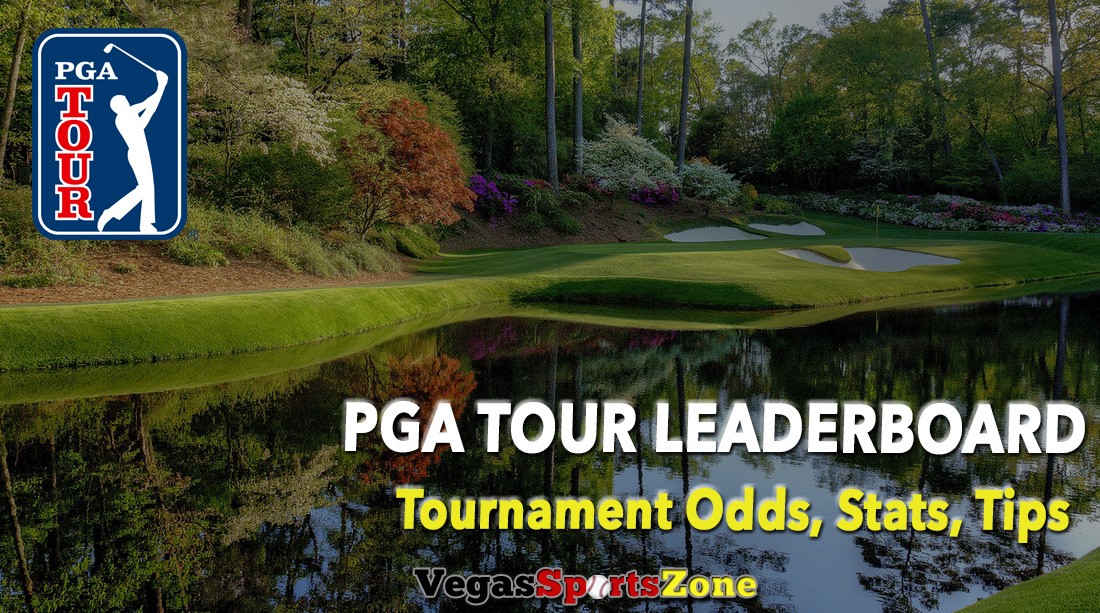 I evaluate strokes gained data to assist with my research and handicapping, along with additional tools and sources below.
Wyndham Championship Picks
Fairway's Favorites: Hideki Matsuyama, Sungjae Im, Aaron Rai, Adam Hadwin
Fairway's Longshots: Taylor Moore, Alex Noren, Adam Svensson, Ben Griffin
Tournament Match-ups: Aaron Rai (-115) over Alex Smalley (FanDuel)
Round 1 match-up: Taylor Moore (-115) over J.J. Spaun (FanDuel)
See match-up analysis and picks with a double winner on Doug Ghim from the Rocket Mortgage Classic coverage for FanDuel and The Duel Sports.
Chip-in for additional tournament match-up picks, and email me for added direct picks and updates: [email protected].
Golf Betting Notes and History from FairwayJay
My golf coverage and research includes use and references from sites at Golf Stats along with Fantasy National and Data Golf. I gain added information and betting news with fantasy golf insight from FanShare Sports and other sites and golf analysts. That includes top golf insider Justin Ray Golf, who contributes to PGA Tour (dot com) and The Athletic with insightful stats. The site GolfStats has also has player performance charts and a player competitor tool plus added stats and previews.
I put it all together and add my intuitive feel for the game and betting acumen to provide golf picks and chip-in added insight with information you can bet on.
More than a decade ago I was a lead golf handicapper and analyst on a popular sports handicapping radio show out of Las Vegas whose picks were provided to a betting syndicate. I continue my golf coverage in a different format, and provide my experience and intuitive feel for the game and betting acumen to provide golf picks and chip-in added insight with information you can bet on.
This season, I'll add more Round 1 matchup bets. I will limit tournament matchups posted on these pages, but have more available to those bettors that chip-in and wish to correspond with me directly. You can email me at [email protected] for more picks and information you can bet on. Having been a proven performer for decades, I've posted picks the last two years on Vegas Sports Zone and tournament match-ups were 41-27.
FairwayJay's 2022 PGA Tour tournament match-up picks finished 20-12 and concluded with the TOUR Championship.
FairwayJay's 2021 tournament match-ups finished 21-15 following a 17-5 start January through May.
Author: FairwayJay
is a leading national sports betting analyst, writer, handicapper and sports betting insider providing insight and information you can bet on for nearly two decades from Las Vegas. He chips in additional sports betting coverage and reporting on industry news and events for leading media and sports betting sites and companies. Follow him on X (Twitter): @FairwayJay