NFL 2023 Week 10 Underdog Picks And Preview
FairwayJay's 6 year record posting NFL Underdog Picks is nearly 57%, and previous 8-straight winning seasons greater than 57% on nearly 650 plays
I've posted my updated NFL 2023 Week 10 underdog picks at Off Shore Gaming Association, where I provide picks by Friday each week along with other underdogs in considertion mid-week. Full analysis of the games of interest also provided, and I chip-in more NFL Week 10 coverage in Forbes a little later this week.
NFL Handicapping Success, Strategies and Sports Betting Stories
The line moves are always worth monitoring, and trying to get ahead of, but we don't control market moves. You can get an early look at the Week 10 lookahead lines and compare them to the current lines.
Week 10 Odds, Lines & Matchups
You can also compare these NFL lines from Nov. 8 to the current NFL betting lines at leading online sportsbooks.
https://twitter.com/SuperBookNV/status/1722386876068200470
We enter NFL 2023 Week 10 at 12-16 ATS with 9 outright winners in 2023. That's off an 0-4 ATS Week 9 results, and you can read more of our three conference contenders that lost one-score games in my Week 10 picks and coverage at OSGA. The 6+ year record posting underdog picks is now 174-133 ATS (56.7%) with 101 outright underdog winners. That includes a 70% season in 2021 going 28-12 ATS with 21 outright winners, and more than a decade of NFL winners prior with 8 straight winning seasons.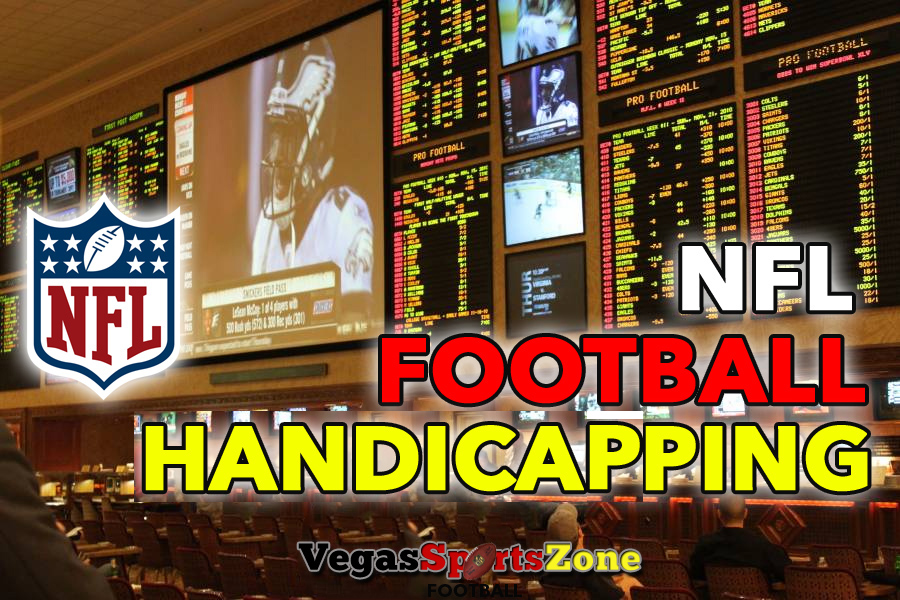 Fairway's Forecast – NFL Week 10 Underdog Picks
NFL Week 10 injury reports 
New England (+2) vs Indianapolis – Patriots Moneyline +110 (game in Germany)
Washington (+6.5) at Seattle – Commanders Moneyline +220
Tennessee (+1 / 1.5) at Tampa Bay – Titans Moneyline -105
Also check out other NFL 2023 Week 10 underdog picks, opinions and considerations in my coverage at OSGA, along with game analysis and any additions here over the weekend, including Sunday. Picks above were provided and posted early Friday, Nov. 3 at OSGA, and odds, lines and totals are subject to change.
Still reviewing more and considering additional picks with the Vikings and Chargers both now +3. Note the Commanders are +6.5 across the board on Thursday/Friday. Yes, we're supporting some less experienced and sub-par QB's this week after three conference contenders with top QB's all lost one-score games for us as 'Dogs last week. Check back over the weekend for more updates, analysis and underdog picks.
Author: FairwayJay
is a leading national sports betting analyst, writer, handicapper and sports betting insider providing insight and information you can bet on for nearly two decades from Las Vegas. He chips in additional sports betting coverage and reporting on industry news and events for leading media and sports betting sites and companies. Follow him on X (Twitter): @FairwayJay