NFL 2023 Week 1 Underdog Picks And Preview
For the second straight season, I'm traveling during the opening two weeks of the NFL season. Pushing hard to research, handicap and provide content, which I do weekly along with sports betting. That includes NFL 2023 Week 1 underdog picks early at Off Shore Gaming Association with a format change this season. I'm sending out underdog considerations for picks by Wednesday along with select picks, and adding all picks by Friday with some periodic additions by Sunday.
You can also review my weekly NFL coverage at Forbes, which includes Week 1 odds, picks, betting insight and additional information you can bet on.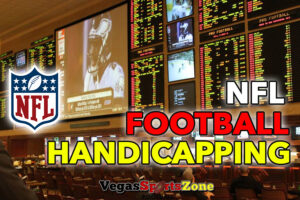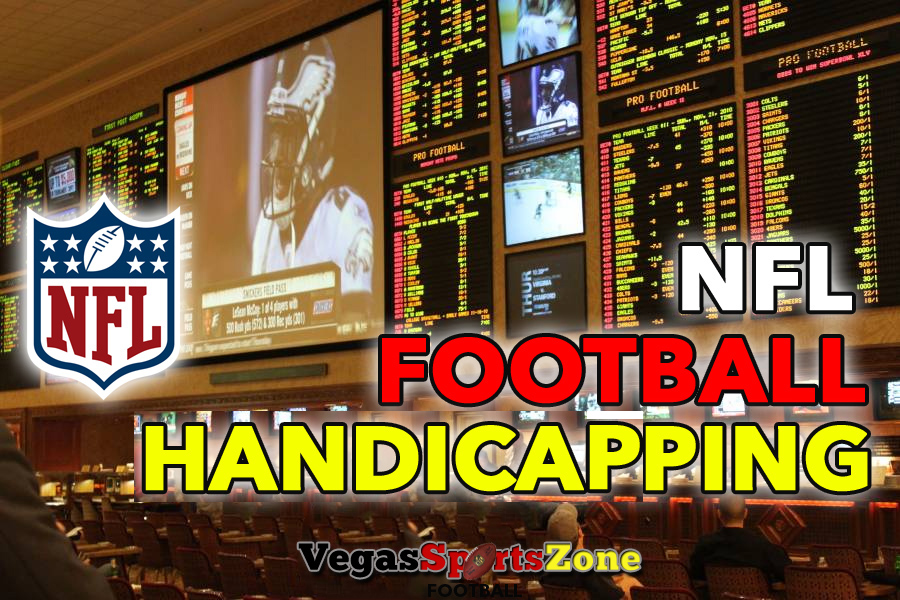 I bet the Detroit Lions +6.5 to kickoff the 2023 season Thursday in the Lions 21-20 road win over defending Super Bowl champion Kansas City Chiefs. Unfortunately, it's not part of my documented record, which is 162-117 ATS (58.1%) the last six years with 92 outright underdog winners. That includes a 70% season in 2021 going 28-12 ATS with 21 outright winners.
I had written up the game Monday night and submitted into the OSGA Contact Management System (CMS) Tuesday with the Lions as a Underdog Pick. Unfortunately, there was an issue with CMS and assistance on the other end, and the pick couldn't get posted until Tuesday afternoon, along with three other early underdog picks. On Tuesday, Chiefs TE Travis Kelce was injured, and the line dropped to KC -4-5. I couldn't in good conscious send out or post the Lions off the big line move as a pick, so it goes as an opinion. Kansas City closed -3.5 at kickoff.
Betting NFL Underdog Picks for Profit
So that's another good example of the difference between betting, handicapping and the pick sellers and touts. There is market moves every week by sharp, respected bettors and select handicappers. But most touts, or a vast majority, are losing plenty, and the suckers are paying for those picks. If you have someone you follow, or a proven winner or track record of some success, then consider investing. But know it's still an uphill battle to turn a profit.
NFL Week 1 Odds
Week 1 is finally here! What's your best bet?🏈 pic.twitter.com/xgJQaYMWSr

— SuperBook Sports (@SuperBookSports) September 5, 2023
Be sure to check the NFL injury reports and monitor the betting lines as you make your NFL 2023 Week 1 underdog picks and bets. Also, check out my update on Forbes on betting on rookie QB's in Week 1.
Betting Angle: Divisional home underdogs are 7-0 against the spread (ATS) in Week 1 over the past five years. Since 2012, they are 15-2-1 ATS, and since 2009, divisional home underdogs are 21-5-1 ATS with 17 outright wins.
NFL Week 1 Underdog Opinions, Leans and Considerations for Picks
Detroit (+6.5) at Kansas City
Cleveland (+2.5) vs Cincinnati
Chicago (-1) vs Green Bay
Las Vegas (+4) at Denver
Miami (+3) at Los Angeles Chargers
Los Angeles Rams (+5.5) at Seattle
New York Giants (+3.5) vs Dallas (SNF)
New York Jets (+2.5) vs Buffalo (MNF)
NFL Week 1 Underdog Picks
Cleveland (+2.5) vs Cincinnati – Browns Moneyline +120
Las Vegas (+4) at Denver – Raiders Moneyline +170
Chicago (-1) vs Green Bay – Bears Moneyline -115
New York (2.5) vs Buffalo – Jets Moneyline +125
Check back by Sunday for any updates or additions. Game analysis, betting data and more NFL Week 1 coverage is available at OSGA and Forbes.
Author: FairwayJay
is a leading national sports betting analyst, writer, handicapper and sports betting insider providing insight and information you can bet on for nearly two decades from Las Vegas. He chips in additional sports betting coverage and reporting on industry news and events for leading media and sports betting sites and companies. Follow him on X (Twitter): @FairwayJay