March Madness Betting: Keys to NCAA Tournament Success
Handicapping tips for cashing in on March Madness
In seasons past, I've written some college basketball postseason primers with NCAA Tournament betting tips and keys to NCAA Tournament success. In this update, I've combined some thoughts and chip-in some handicapping insight with information you can bet on when analyzing the games and betting to win during March Madness.
As the regular season was winding down, I provided stats for the top defensive teams. I'm also adding 2023 NCAA Tournament profiles on the top seeds (#1-2) in the South and Midwest Region, along East and West Region in my coverage at OSGA. Similar profiles on seeds 3, 4 and 5 of those regions are coming ahead of the start of March Madness. Use these stats and profiles in conjunction with some of the keys to NCAA Tournament success and you'll have a better shot at beating the bookmaker during March Madness.
Recognizing the strengths and weaknesses of both conferences and teams helps the astute handicappers and bettors come tournament time. But the difference in March Madness is that in the elimination format of the NCAA Tournament, one poor, uneven stretch of play or a scoring drought can quickly end a college basketball teams season. There is no playoff series like the pros, or next conference game for the upcoming week. It's one and done elimination time on the biggest stage with most media coverage during the most anticipated and bet tournament of the year.
Highest Scoring Teams in NCAA Tournament
To give you an idea on scoring increase prior to recent seasons, here are the number of teams that have averaged at least 80 points per game in recent seasons.
–        2014-15 – 3 teams
–        2015-16 – 23 teams
–        2016-17 – 36 teams
–        2017-18 – 37 teams
–        2018-19 – 24 teams
–        2019-20 – 9 teams
–        2020-21 – 16 teams
–        2021-22 – 10 teams
–        2022-23 – 17 teams
There were 17 teams this season that scored at least 80 points per game, and those notable teams in the 2023 NCAA Tournament include:
–        Gonzaga (86.5)
–        Arizona (83.1)
–        Alabama (82.8)
–        Oral Roberts (82.5)
–        Xavier (82.1)
–        Marquette (80.1)
–        Iowa (80.6)
–        Furman (80.4)
–        College of Charleston (80.3)
–        Missouri (80.1)
Also, Miami (79.6), Memphis (79.5) and Connecticut (79.0) are in the 2023 NCAA Tournament. And Toledo (85.2), UAB (81.3) will make the Big Dance if they win their conference tournaments to secure the automatic bid.
Top NCAA Tournament teams in effective FG% include: Gonzaga (58.5), Arizona (+57.0), Toledo (56.8), Marquette (56.4), Utah State (+56.5), Xavier (56.3), Penn State (56.2), Oral Roberts (56.1).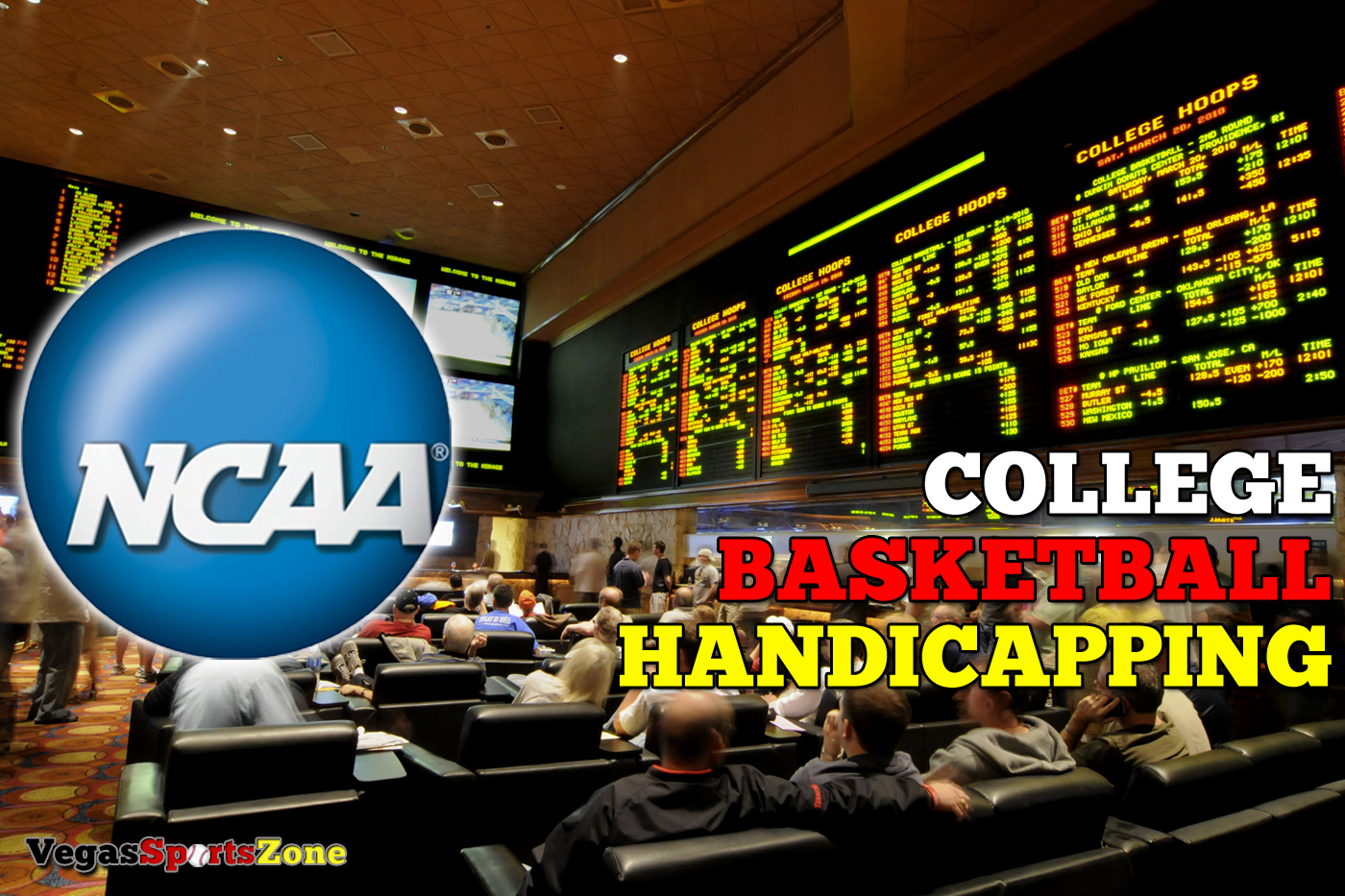 Keys to NCAA Tournament success
Offense: Scoring and offense continues to get headlines and is imperative for success. In tournament play, you must be able to score and avoid long scoring droughts. But with the top teams playing in the NCAA Tournament, there are more top defensive teams capable defending and shutting down one scoring option. Take the time as able to review the top shooting teams, then break down the tournament match-ups and dig deeper into 2-point and 3-point shooting, efficiency along with pace of play and how those teams fared against other top teams – Quadrant 1 wins and NCAA Evaluation Tool (NET). Stronger defensive teams often force longer possessions and give nothing away, forcing players to make more passes in search of quality shots. Thus, experience is a real plus along with quality point guard play and scoring balance, both from the perimeter and inside with multiple scoring options.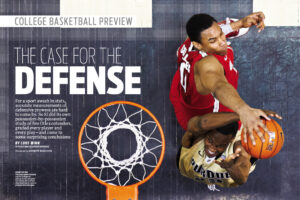 Defense: Teams that play solid defense and minimize turnovers and second chance opportunities will win more games. Defensive dominators are your best bet. Top defensive teams are often very well coached, and can make adjustments to another teams strength or offensive abilities. That includes UCLA, but the Bruins lost their top defensive player Jaylen Clark to Achilles for the rest of the season last weekend due to an Achilles injured suffered against Arizona. Key injuries and players returning from injury more recently are worth noting and evaluating as you dig deeper into match-ups.
A scan of KenPom's top-20 adjusted defensive efficiency teams and rankings shows some of the highest seeded teams in the NCAA Tournament:
– Tennessee (1), UCLA (2), Alabama (4), Houston (5), Kansas (8), Texas (11). San Diego State (12) is the top team in the Mountain West, and four other teams to note are top 10 in adjusted defensive efficiency – Rutgers, Mississippi State, Iowa State and St. Mary's.
Discipline on defense and players willing to commit on that end of the court is a learned skill by coaches that demand it with constant energy and effort on defense. The type of defense a team plays may vary from by game or in-game with man-to-man, zone or full court pressure. Superior defensive teams and those that have quality athletes and flexibility to adjust are your best bets. Key stats to analyze are defensive field goal percentage and turnovers forced, with overall points-per-game allowed also of note, especially versus quality teams.
Rebounding: One of the most overlooked areas in evaluating teams is their ability to rebound the basketball. The key here is rebounding margin, which goes together with a team's defensive field goal percentage. Teams that are physical, strong and athletic on the boards also create more fouls on the opponent and get to the free throw line more often. The top teams will always be strong in these areas, and the ability to control the boards, rebound relentlessly on offense and minimize second-chance points on defense will go a long way in determining whether a team advances or not.
Notable tournament teams with rebounding margin of 7.5 or more per game include: Purdue, (11+), UCONN (9+), Kentucky (8+), Duke (8+), Houston (7+) Alabama (7+), St. Mary's (7+).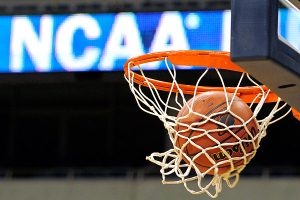 Other stat profiles and parameters include scoring margin. These NCAA Tournament teams all had an average scoring margin of at least 11 points per game this season led by Houston (+19.5), Tennessee (+14.4), UCLA (+13.9), Connecticut (+13.9), Alabama (+13.3), College of Charleston (+13.0), Gonzaga (+12.6), Oral Roberts (+12.5), Arizona (+11.2), Iona (+11.1), St. Mary's (+11.0), Purdue (+10.7), Texas (10.3), UAB (+10.3).
NCAA Tournament Betting and Added Stats
The difficulty for many handicappers and bettors is breaking down the match-ups with less familiar teams. Evaluating the statistical information, interpreting the data and analyzing how teams and players will perform when facing a different level of class opponent often keeps bettors away from unknown teams. Many will bet on the bigger favorites and name brands without knowing the strength and ability of some of the mid-major teams.
The intangibles of coaching, leadership, experience, team chemistry, injuries and riding momentum are part of the process in uncovering information to assist you when betting.
As you evaluate other statistical profiles and parameters, including assist-to-turnover ratio and net turnover margin, note that teams that take care of the basketball and create better shots with ball movement more than isolated one-on-one play will add to a team's positive profile and winning ways. Often to produce profit.
The betting line is the great equalizer, and the opening week of NCAA Tournament action most often produces the best opportunity to cash in and find value when trying to beat the bookmakers at the leading online sportsbooks.
Avoid getting stuck on media members comments or public perception, and also of touts that make false claims or have you believing they have all the answers. Do an archived records search sometime from over a decade ago at the Sports Monitor of Oklahoma City and you'll see some strong college basketball records from me (FairwayJay) from 2006-2009 including March Madness with documented winning results on a higher volume of plays. I have not sold picks for more than a decade despite offers from companies to continue.
So do some research and due diligence and use these tools to recognize that each match-up and the next one as teams advance have its own place in evaluation. Don't over-react to the most recent result, as the match-ups are key, as is coaching and identifying potential value in a betting line.
Stick to some of these 'Fairway Fundamentals' and concepts and you'll start to see the court more clearly. You'll be able to identify more positive expectation plays while understanding betting lines and more meaningful stats to help you with match-ups and your pursuit of profit. With some added good fortune, you'll make more shots and layups and cash in when betting basketball.
You can bet on it.
Author: FairwayJay
is a leading national sports betting analyst, writer, handicapper and sports betting insider providing insight and information you can bet on for nearly two decades from Las Vegas. He chips in additional sports betting coverage and reporting on industry news and events for leading media and sports betting sites and companies. Follow him on X (Twitter): @FairwayJay