Golf Betting Preview and Picks: 2023 Arnold Palmer Invitational
The Spring Swing continues with the first PGA Tour tournament in March. The elevated 2023 Arnold Palmer Invitational (API) at Bay Hill drew 27 of the top 30 players in the world and 44 of the top 50. The $20 million prize pool ($3.6 million to winner) has an impact, as last year the 2022 API had 12 of the top 25 players in the world competing and Scottie Scheffler won during his smoking hot streak on his way to 2022 PGA Tour player of the year honors.
I provide a betting preview for the 2023 Arnold Palmer Invitational in Forbes, and add FanDuel odds to win, tournament match-up picks and betting recommendations along with other information you can bet on for one of the biggest non-major golf tournaments of the year. I also add additional coverage for FanDuel and The Duel Sports and dark horse picks of interest.
2023 Arnold Palmer Invitational Odds
A Palmer Invit

J Rahm 6/1
R McIlroy 8/1
S Scheffler 9/1
C Morikawa 20/1
P Cantlay 20/1
W Zalatoris 20/1
X Schauffele 25/1
M Homa 25/1
T Finau 25/1
J Thomas 30/1
V Hovland 30/1
Cam Young 30/1
J Day 30/1
S Im 35/1
T Hatton 35/1
M Fitzpatrick 40/1

72 Hole Winning Score: 279.5

— Jeff Sherman (@golfodds) February 28, 2023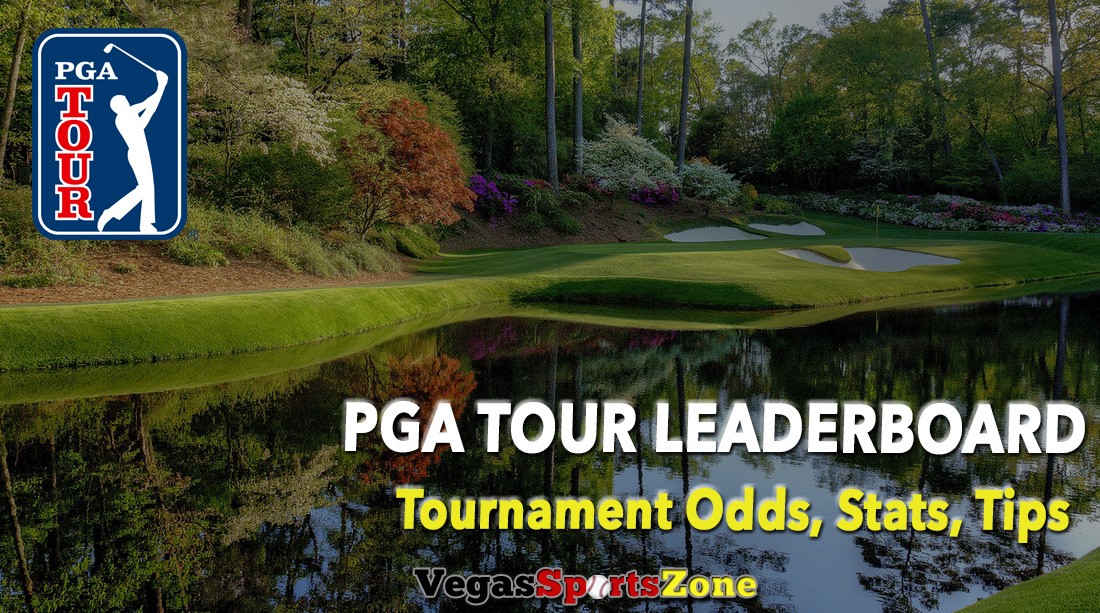 My golf coverage and research includes use and references from sites at Golf Stats along with Fantasy National and Data Golf. I gain added information and betting news with fantasy golf insight from FanShare Sports and other sites and golf analysts. That includes top golf insider Justin Ray Golf, who contributes to PGA Tour (dot com) and The Athletic with insightful stats. The site Golf Stats has also has player performance charts and a player competitor tool plus added stats and previews.
I put it all together and add my intuitive feel for the game and betting acumen to provide golf picks and chip-in added insight with information you can bet on.
More than a decade ago I was a lead golf handicapper and analyst on a popular sports handicapping radio show out of Las Vegas whose picks were provided to a betting syndicate. I continue my golf coverage in a different format, and provide my experience and intuitive feel for the game and betting acumen to provide golf picks and chip-in added insight with information you can bet on.
This season, I'll add more Round 1 matchup bets. I will limit tournament matchups posted on these pages, but have more available to those bettors that chip-in and wish to correspond with me directly. You can email me at [email protected] for more picks and information you can bet on. Having been a proven performer for decades, I've posted picks the last two years on Vegas Sports Zone and tournament match-ups were 41-27.
FairwayJay's 2022 PGA Tour tournament match-up picks finished 20-12 and concluded with the TOUR Championship.
FairwayJay's 2021 tournament match-ups finished 21-15 following a 17-5 start January through May.
Arnold Palmer Invitational Picks
Fairway's Favorites: Rory McIlroy, Viktor Hovland, Will Zalatoris, Cameron Young
Fairway's Longshots: Matt Fitzpatrick, Sam Burns, Keith Mitchell, Keegan Bradley, Tommy Fleetwood
Tournament Match-ups: Rory McIlroy (+100) over Jon Rahm (BetMGM) and Viktor Hovland (+108) over Tony Finau (FanDuel)
Round 1 Match-up: Matt Fitzpatrick (+105) over Justin Thomas (BetMGM)
Chip-in for additional tournament match-up picks, and email me for added direct picks and updates: [email protected]
Next week it's another elevated event and the biggest purse of the year to date for the $25 million PLAYERS Championship in Ponte Vedra Beach, FL. where we hit an outright winner with Justin Thomas in the 2021 tournament.
Author: FairwayJay
is a leading national sports betting analyst, writer, handicapper and sports betting insider providing insight and information you can bet on for nearly two decades from Las Vegas. He chips in additional sports betting coverage and reporting on industry news and events for leading media and sports betting sites and companies. Follow him on Twitter: @FairwayJay