Fairway's Football Forecast – NFL Week 16 Underdog Picks And Preview
We're on a heater into the coldest weekend weather  of the NFL season over Christmas weekend. And NFL Week 16 underdog picks include one home 'Dog where the weather is also impacting the betting lines and game totals. Check out the NFL Week 16 underdog picks below and the full analysis at Off Shore Gaming Association where are weekly picks are posted in advance.
Our NFL underdog picks posted on these pages are 30-21 ATS this season with 23 outright winners. That includes a 9-0 ATS run after a 2-0 result in Week 15, 3–0 in Week 14 and 2-0 in both Week 12 and Week 13. That follows last year's 28-12 ATS 70% season. The 5+ year record posting NFL underdog picks currently stands at 160-112 ATS (58.8%). That also follows 8-straight winning NFL season's at better than 57% ATS on nearly 650 plays more than a decade ago.
NFL Week 16 Odds and Betting Splits
You must monitor the NFL weather even more this week, and best to get ahead of the market moves early in the week. Also review the NFL betting lines at the leading U.S. sportsbooks, and Week 16 injury reports ahead of the 11 games on Sat., Dec. 24 and 3 more on Sun., Dec. 25 Christmas Day. The Monday Night Football game also has a team battling for the playoffs with the LA Chargers (8-6) up to a 4.5 point road favorite when they tackle the underachieving Indianapolis Colts (4-9-1).
Lines and Totals courtesy of FanDuel Sportsbook
Sat., Dec. 24
NYG at MIN (-3.5), 48.5
NO at CLE (-2.5), 32.5
DET (-2.5) @ CAR, 43.5
CIN (-3) @ NE, 41.5
BUF (-8.5) at CHI, 40.5
HOU @ TEN (-3.5), 35.5
SEA @ KC (-10), 49.5
ATL @ BAL (-6.5), 34.5
WASH at SF (-7), 37.5
PHI @ DAL (-4), 47.5
LV at PIT (-2.5), 38.5
Sun., Dec. 25
GB @ MIA (-3.5), 49.5
DEN (-3) @ LAR, 36.5
TB (-8) @AZ, 39.5
Mon., Dec. 26
The notable adjustments from the Week 16 look ahead lines prior to playing the Week 15 games include:
Dallas -1 to -6 to current -4 (PHI QB Hurts status)
Pittsburgh -1 to -2.5
Denver PK to -3
Tampa Bay -3 to -8
Of course, the big adjustments this week are the game totals with adjustments from Monday to Friday:
Saints/Browns: 35.5 to 32.5
Bengals/Patriots: 39.5 to 41.5
Bills/Bears: 42 to 40.5
Texans/Titans 40.5 to 35.5
Falcons/Ravens: 40 to 34.5
Eagles/Cowboys: 50 to 47.5
Raiders/Steelers: 41 to 38.5
Packers/Dolphins: 46.5 to 49.5
Buccaneers/Cardinals: 41 to 39.5
Chargers/Colts: 47.5 to 45.5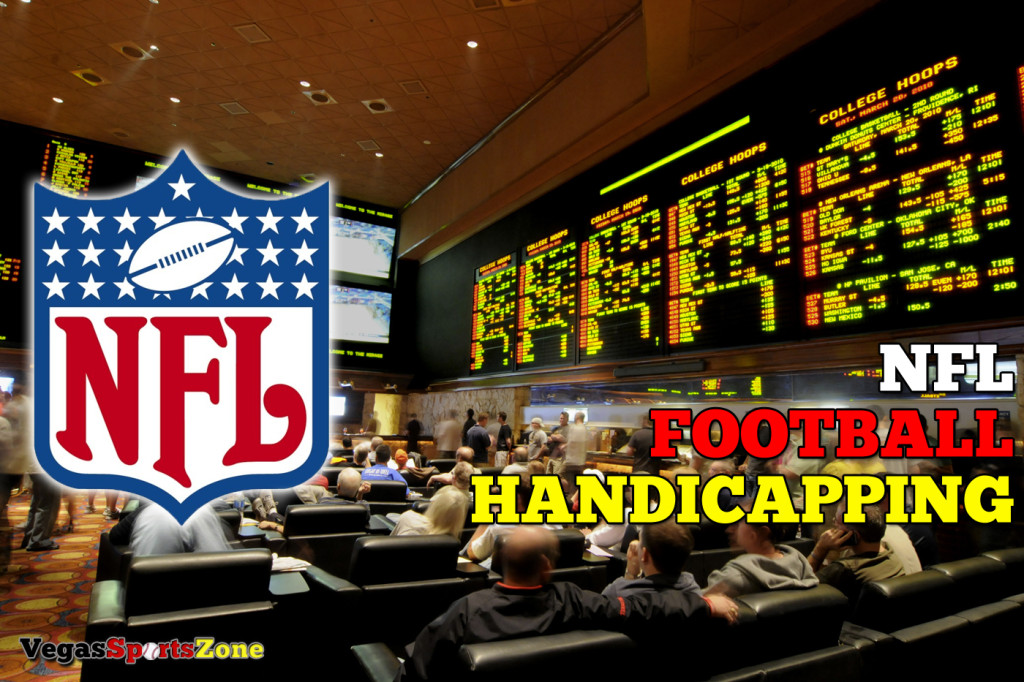 NFL Week 16 Underdog Picks
New England (+3) vs Cincinnati – Patriots moneyline +150
Cincinnati at New England
I bet this Monday at +3.5 and remained their until Wednesday evening into Thursday with more 3's the widely available number. I'll grade it +3, and you can read more game analysis and added insight in my coverage and post at OSGA and review additional ATS situations and information you can bet on.
That includes this awesome angle from the Playbook Sports newsletter playing against the Bengals, who are on a 6-0 SU/ATS run into Saturday's game at New England. 10-1 ATS: Play against any NFL team that is 6-0 SU/ATS in its last six games (Bengals) if they are facing a sub .700 non-division opponent.
The Houston Texans also fit a strong ATS profile in the same situation that cashed easily Thursday night against the NY Jets. I made a smaller bet on the Texans, but will not be adding it to our underdog picks as the betting line has moved at least 1 full point and is currently down to +3.5 and even some +3. Recall I reviewed and wrote previously in Week 8 about Titans QB Malik Willis not being ready or a good NFL starter, and he starts this week for Tennessee. That Week 8 contest was a 17-10 Titans win over the Texans when clueless Willis completed 6-of-10 passes for 55 yards and 1 INT, but the Titans rushed for more than 300 yards (not a misprint) with Derrick Henry going for 219 and 3 TD's.
Author: FairwayJay
is a leading national sports betting analyst, writer, handicapper and sports betting insider providing insight and information you can bet on for nearly two decades from Las Vegas. He chips in additional sports betting coverage and reporting on industry news and events for leading media and sports betting sites and companies. Follow him on X (Twitter): @FairwayJay