College Football Stability Ratings And Strategies
College Football Handicapping Tips
The college football season is set to started with seven games in Week 0, and now 45 games are scheduled Week 1 from Aug. 31 through Labor Day on Monday, Sept. 4. The odds and lines have been out for months at the leading online sportsbooks, but even more movement of odds, lines and totals are hitting the sportsbooks as bettors take aim.
AP Top 25 College Football Week 1 in Forbes
Researching the teams, following the beat writers and reporting are part of the process beyond handicapping the games, stats and strategies in preparation for the season and weekly college football contests.
I provided this college football stability ratings and strategies article more than a week ago at Off Shore Gaming Association, and you can follow more of my college and pro football coverage and picks throughout the season as osga.com.
I'll be reporting and providing picks on key AP Top 25 matchups again this season. But there are plenty of under-the-radar teams and sleepers to watch including in the Group of 5 conferences. I've updated some of them in recent articles while corresponding with some of my insightfull colleagues and leading handicappers and bettors. That includes some season win totals to bet on teams in the MAC and others I provided in my coverage for Forbes.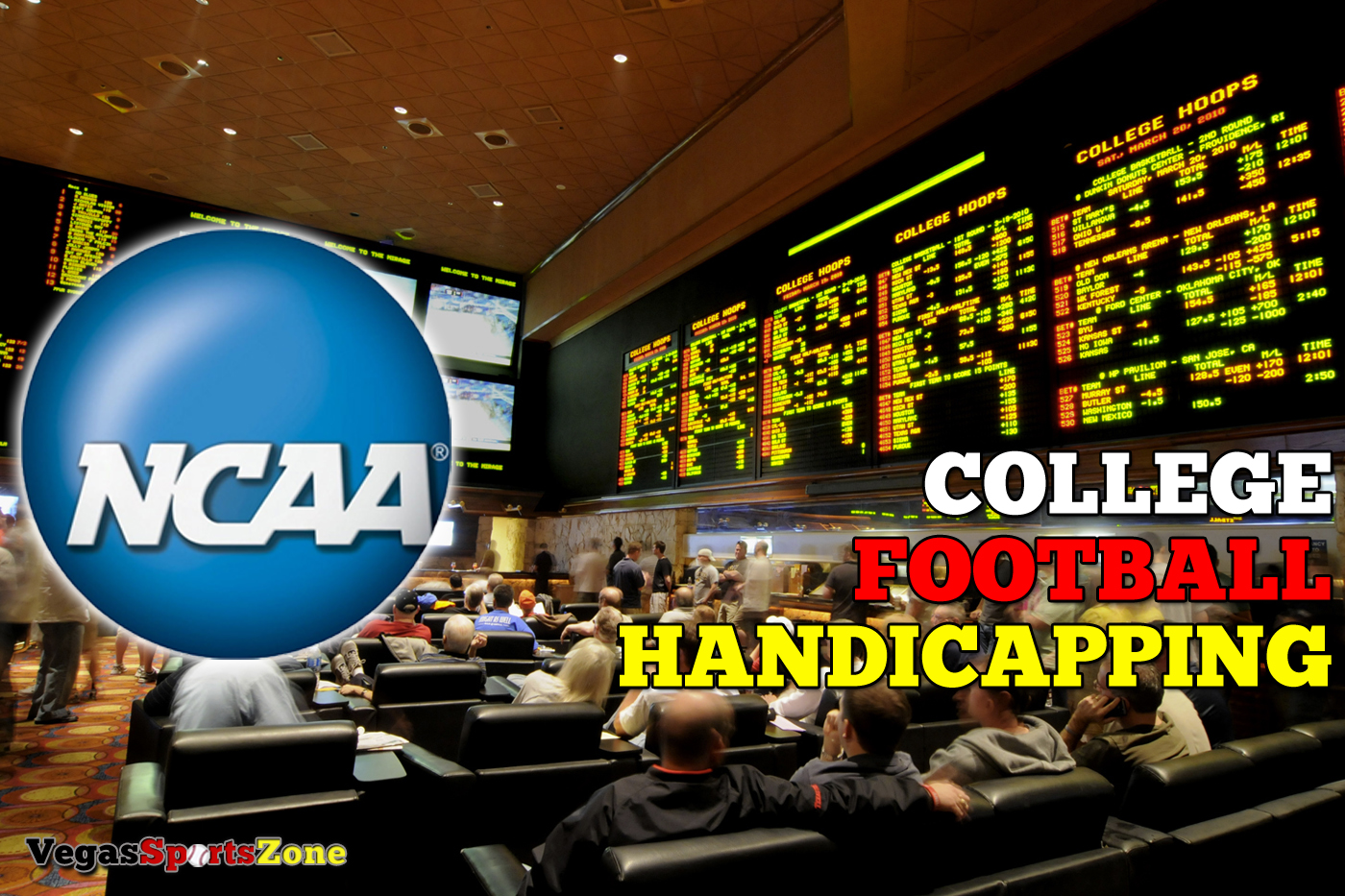 College Football Stability
In researching other college football strategies and handicapping info, the game has changed with the transfer portal and additional rules, including the clock running on first downs this year except in the final 2 minutes of each half. I've always analyzed returning starters and referenced key college football preview magazines and online resources for additional stats, players and team updates. Our colleagues at the Vegas Stats & Information Network also have a useful tool and guide in grading teams with or without returning head coaches, offensive and defensive coordinators, quarterbacks and total returning starters.
I modify the system and numbers a bit myself and note experienced quarterbacks on new teams who transfered, and analyze the offensive lines and other positional groups to determine and assign additional ratings and grades. When combined with power ratings, and adjusting each week, we are better prepared and able to attack betting lines and the bigger line moves in the early season. This also helps to understand where there may be overreactions and underreactions in the betting market. Then applying my intuitive feel and understanding of situations (letdowns, motivation, travel, misleading scores, box score data, etc.), and my stat profiles and guidelines in select match-ups has us in a better position to profit from my experience.
There seems to be more turnover from year-to-year, both on the field and on the sidelines. Thus, teams with more stability, cohesiveness and leadership in the program are better prepared and likely more consistent in their play and preparations. Of course, the high profile and top ranked teams will not only draw more betting action and media coverage, but often the are 'taxed' a bit in the betting line if you decide to pay (or lay) the price on those teams.
Prior to the 2020 season, there were a total of 19 teams that were returning 17 starters or more. For 2021, there were 69 such teams, more than half of the total FBS programs as super seniors and 5th year starters and transfers were in play. Last year there were just 15, and for 2023 season there are 16 teams with 17 or more returning starters. Many Top 25 teams also have transfer quarterbacks this year and from last year. That includes No. 13 Notre Dame with ACC record-setting senior Sam Hartman leading the Irish after transferring from Wake Forest.
Many line moves ahead of Week 1, and that includes Utah from -6.5 to -4.5 days before kickoff with Utah senior QB Cameron Rising ruled out (knee). The line was as high as Utah -10 months ago at Circa Sports college football openers. Having some stability in your power ratings and returning starters (and coaches) profile will keep grounded and better able to adjust and understand the more significant line moves and adjustments in the opening weeks of the season in September.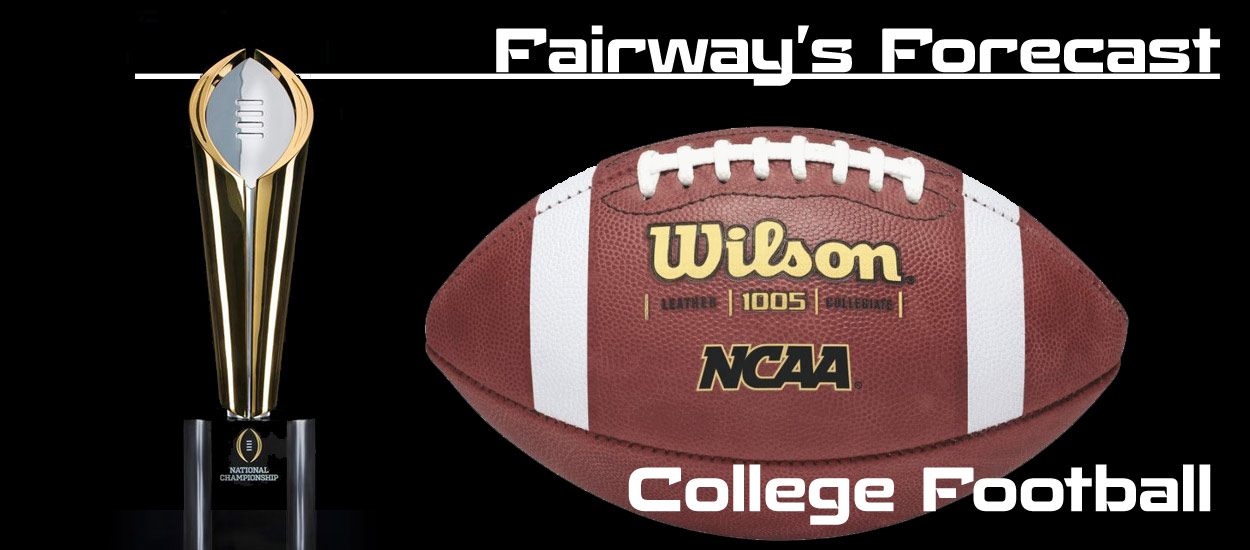 The first notable stability mismatch game is Week 1 on Thursday, Aug. 31st with Kent at Central Florida (-35.5). Central Florida fits the profile as a huge favorite with a stability rating differential of at least 8. We'll try to update others and monitor for potential plays during the season, but this is just one base foundation and situation to assist you as we dig deeper into the match-ups, power ratings, injuries and situational analysis while always factoring the point spread.
There are 133 FBS teams this season in college football. And 72 teams return their starting quarterback. But only one team returns their entire starting offensive unit of 11 players (Texas Tech). There are also 23 new head coaches and 113 coordinator changes. That makes for instability, and thus 14 teams have a much lower stability grade and score.
Teams with the highest stability scores for 2023 
– Connecticut (Independent)
– Florida State (ACC)
– Kansas (Big 12)
– Texas Tech (Big 12)
– USC (Pac 12)
– South Alabama (Sun Belt)
Teams with the lowest stability scores
– Arizona State (Pac 12)
– Charlotte (American)
– Cincinnati (Big 12)
– Colorado (Pac 12)
– Kent State (MAC)
– Louisville (ACC)
Did you know that betting favorites of -37.5 or more points in Week 0/1 are 11-0 SU and ATS since 2013? I haven't bet them this year, and likely not, but there are four massive favorites to open the 2023 season.
Current lines courtesy of FanDuel Sportsbook and are subject to change.
– Middle Tennessee State at Alabama (-39.5)
– Massachusetts at Auburn (-35.5)
– New Mexico at Texas A&M (-38.5)
– Nevada at USC (-38.5)
Also, did you know that in the last decade that the home teams are 24-12 SU and 21-12-3 ATS when a Power 5 team hosts a a non-conference Power 5 team?
Four games to watch in Week 1.
– Virginia at Tennessee (-27.5)
– West Virginia at Penn State (-20.5)
– Colorado at TCU (-20.5)
– Florida at Utah (-4.5)
I'm more likely to consider betting some select favorites in college football over the NFL, but there will be plenty of opportunities to take value and underdogs. Especially in the early season when there are greater adjustments by the leading online sportsbooks and over-reactions to the scores and results which impact the point spread and betting market.
You can bet on it.
Author: FairwayJay
is a leading national sports betting analyst, writer, handicapper and sports betting insider providing insight and information you can bet on for nearly two decades from Las Vegas. He chips in additional sports betting coverage and reporting on industry news and events for leading media and sports betting sites and companies. Follow him on X (Twitter): @FairwayJay