College Conference Tournament Basketball 2023: Big 12 And Big Ten Betting Preview And Odds
I'm chipping in coverage for the nine (9) big college basketball conference conference tournaments this week. You can get my full previews with odds, insight and information you can bet on in my coverage for Off Shore Gaming Association (OSGA). Here is the preview of the Big 12 and Big Ten tournaments that tipoff this week in Chicago.
I'll be taking in some of the games, while watching and betting on other conference tournaments that are included in my coverage like the ACC, SEC, American Athletic (AAC) conference tournaments (CCT's) along with the Big East and Atlantic 10 plus the Pac-12 and Mountain West, which I will be attending select games in Las Vegas.
Last week, I provided a college basketball small conference betting preview in Forbes. That included for the West Coast Conference tournament in Las Vegas. I took in part of the action while watching a winning bet on San Francisco (+15) against Gonzaga. Sharp shooter Khalil Shabazz for the SF Dons is bad ass good! I'll be attending some of the games for the Mountain West and Pac-12 Tournaments in Las Vegas as well.
Ahead of the conference tournaments, I provided a Countdown to the NCAA Tournament update in Forbes that looked at the top-16 projected teams and seeds.
Check out all the teams odds to win their respective conference tournaments in the links provided, and see OSGA for more stats, KenPom ratings and selective picks to win the conference tournaments. I will have selected wagers on conference tournament games as I'm able to dig into more stats and handicapping information that has helped and guide me over two decades as proven sports handicapper. However, I don't bet many NCAA Tournament futures or conference tournament futures, but did have the SF Dons (+10000) to win the WCC and I have the Arizona Wildcats (+2200) to win the Pac-12 and NCAA Tournament.
College Basketball Conference Tournament Odds and Insights
I also chip-in college basketball CCT coverage for FanDuel and The Duel Sports, and you can get my insights with stats, picks and tournament odds for select tournaments including the Big 12 and Big Ten.
Along with those stats and KenPom ratings, I provided a top defensive teams update a few weeks ago with additional stats that may help you at tournament time. I also chipped-in key conference races and games down the closing stretch of the regular season.
Odds posted are subject to change, along with betting lines on games, props and live betting. I use odds from various sportsbooks in support of those in the U.S. and Las Vegas – Caesars, BetMGM, Circa, SuperBook, SouthPoint, Stations and Boyd along with FanDuel, DraftKings, WynnBet and others.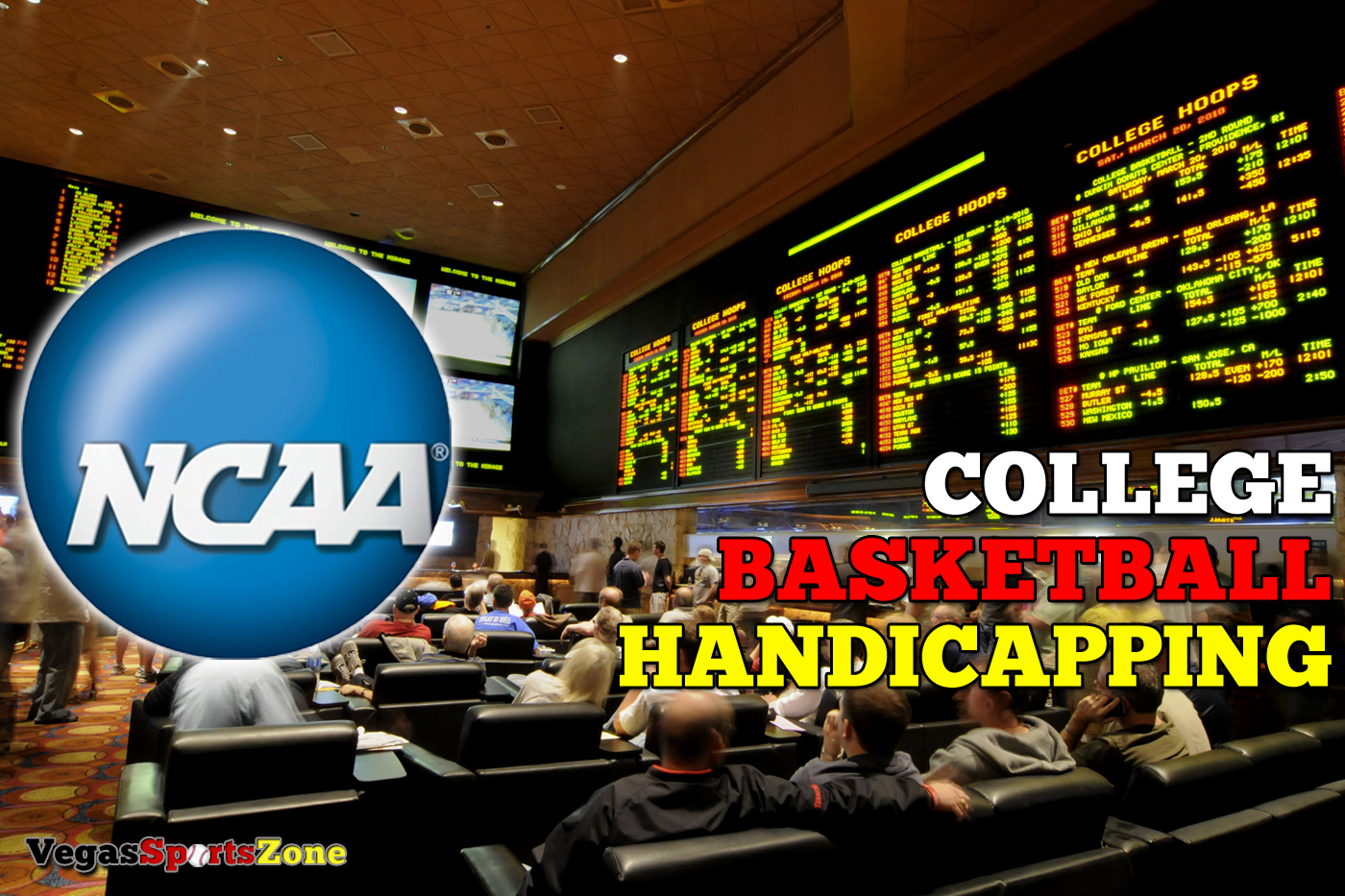 Big-12 and Big Ten College Conference Tournament Basketball Schedules and Odds
Big-12 Tournament
T-Mobile Center – Kansas City, MO
First Round: March 8
Quarterfinals: March 9
Semifinals: March 10
Championship: March 11
The ESPN family of channels carries all the coverage of the Big 12 conference tournament.
Leading favorites (SuperBook): Kansas (+215), Texas (+350), Baylor (+450), TCU (+600), Kansas State (+700), Iowa State (+1400), West Virginia (+1600)
Big Ten Tournament
United Center – Chicago, IL
First Round: March 8
Second Round: March 9
Quarterfinals: March 10
Semifinals: March 11
Championship: March 12
The Big Ten Network broadcasts the games through the quarterfinals, and CBS picks up the semifinals and championship game.
Leading favorites (SuperBook): Purdue (+160), Indiana (+450), Michigan State (+700), Maryland (+800), Northwestern (+900), Iowa (+1200), Illinois (+1200), Michigan (+1800)
Check back for more updates, odds and information you can bet on as college basketball major conference tournament action tips off.
Author: FairwayJay
is a leading national sports betting analyst, writer, handicapper and sports betting insider providing insight and information you can bet on for nearly two decades from Las Vegas. He chips in additional sports betting coverage and reporting on industry news and events for leading media and sports betting sites and companies. Follow him on Twitter: @FairwayJay