Betting Baseball And MLB Props
The MLB All-Star Game is less than two weeks away in Seattle, and teams are separating themselves at the halfway point of the 2023 regular season. I chip-in some MLB props and bets of interest as you evaluate teams, schedules and betting opportunities into July beyond just day-to-day moneline (ML) bets.
So many options when betting on baseball, and a specific prop market offered here in Las Vegas at Circa Sports is most wins in a month. I chip-in with some MLB betting insight, analysis, odds and picks in my update at Off Shore Gaming Association.
MLB Odds Most Wins in July
MLB ⚾️
Most July Wins

For our complete MLB menu check the @CircaSports app. pic.twitter.com/yKGF8zciSI

— Circa Sports (@CircaSports) June 28, 2023
I list bets of interest with noteable schedules and bets on the Minnesota Twins and Milwaukee Brewers at longer odds – both at 50/1. Before you toss longshots, know that either the San Francisco Giants (17-7) or Cincinnati Reds (17-9) will finish among the most wins in June behind the scorching Atlanta Braves (20-4 with 1 game left). The Braves were +875 to have the most wins in June, Giants 35/1 and the Reds were major longshots at 150/1. San Francisco piled up a 10-game winning streak in June and have two games left in the month, and the Reds were better with a 12-game winning streak and one game remaining. The Braves had 7 and 8-game winning streaks while entering the last day of June on a 5-game winning streak.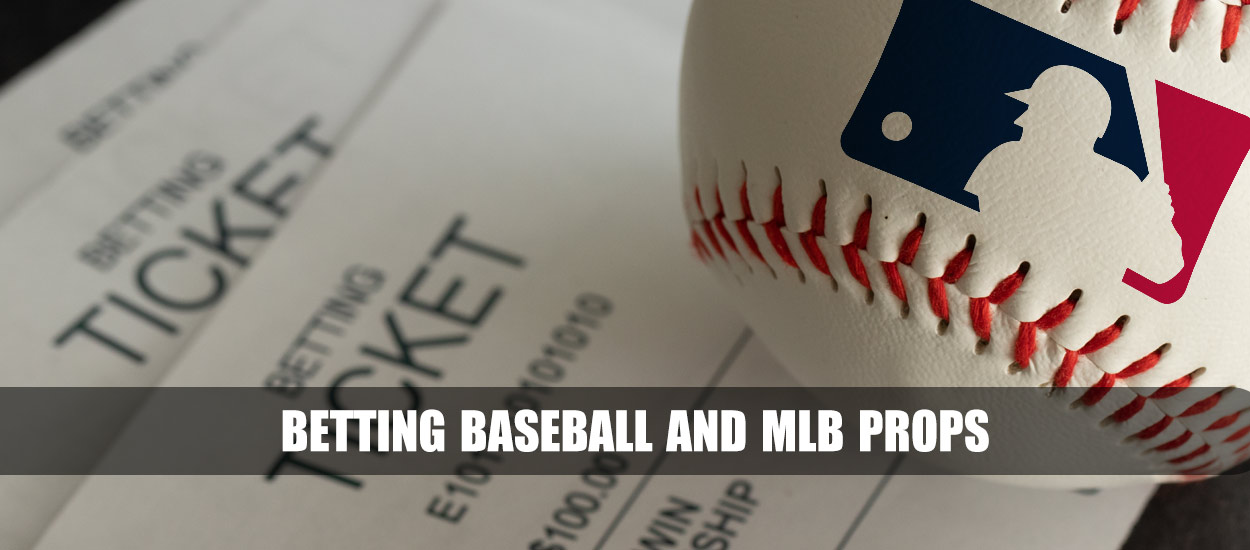 Twins July schedule
– A's (21-61) – 3x
– Royals (22-58) – 6x
– White Sox (35-47) – 3x
– Mariners (38-41) – 7x
– Orioles (48-31) – 5x
The Twins only play 24 games in July, and you need to review schedules as teams like the Balimore Orioles (26) and Milwaukee Brewers (25) play more.
Teams and Bets of Interest for most Wins in July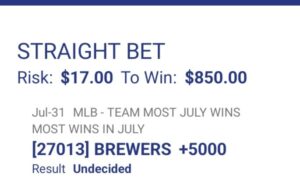 Twins and Brewers +5000
LA Angels +6500
Tigers +20500
LA Dodgers +875
Astros +1050
Injuries obviously play a role in teams day-to-day results. Just ask the Yankees, who have been without 2022 AL MVP Aaron Judge (toe) for the month of June and have played sub-.500 baseball.
Read more about the Twins and MLB props, and check back for any additional updates ahead of July and into the All-Star break.
Author: FairwayJay
is a leading national sports betting analyst, writer, handicapper and sports betting insider providing insight and information you can bet on for nearly two decades from Las Vegas. He chips in additional sports betting coverage and reporting on industry news and events for leading media and sports betting sites and companies. Follow him on X (Twitter): @FairwayJay