NFL Week 9 Look-Ahead Lines And Betting Market Moves For Week 8
Here is a weekly article I provide for TheLines with some insight into the betting market moves and advance look-ahead lines for NFL games.
The Westgate SuperBook in Las Vegas provides the advance look-ahead lines each week on Tuesday for the following weeks games. I provide some thoughts and insight on using those advance lines and not overreacting to recent results while also recognizing potential letdown situations and scheduling dynamics that can impact performance and the betting line.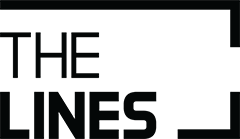 For the Week 8 games on Sunday, Oct. 28, these are the games where there was at least a 2-point difference from the look-ahead line and current line:
Philadelphia vs Jacksonville (PK) – Current line Eagles -3
New York Jets at Chicago (-5) – Current line Bears -7
Washington at New York Giants (-1) – Current line Redskins -1
Baltimore at Carolina (PK) – Current line Ravens -2
Indianapolis at Oakland (-1) – Current line Colts -3
San Francisco at Arizona (-2) – Current line 49ers PK
New Orleans at Minnesota (-3) – Current line Vikings -1
New England (-10.5) at Buffalo – Current line Patriots -14
I also provide the look-ahead lines for Week 9, which will feature three marquee match-ups: Pittsburgh at Baltimore (-3), LA Rams at New Orleans (PK) and Green Bay at New England (-7.5).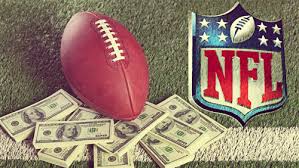 Going into Week 8 action, NFL home underdogs are 21-15 ATS this season following its worst week when home 'Dogs went 1-5 SU/ATS, but we managed to have the winner on Washington, who closed an underdog in the Redskins 20-17 win over rival Dallas.
As you watch and evaluate the games, injuries, key game-changing calls and go inside the numbers in boxscores and stats, try your best not to overreact to the scores and a recent result or two. By looking ahead to the point spread posted in advance by the Westgate Superbook in Las Vegas, you can stay more grounded and understand the linemakers approach and thoughts on a game and betting line more than a week in advance of the contests.
FairwayJay is a leading national sports analyst and is recognized as one of the sports industry's most insightful handicappers and professionals. Follow him on Twitter: @FairwayJay