Fairway's Forecast – College Football Week 4 Preview And Picks
Fairway's Forecast and Week 4 College Football Underdog Picks
A good bounce back in Week 3 as our college football underdog picks finished 3-0 on these pages. Air Force won 30-23 at Colorado in overtime after the Buffaloes tied the game in the closing seconds of regulation. Pitt (+17.5) lost at Penn State but easily covered in a 17-10 defeat. But WTF was the Pitt coach thinking kicking (and missing) a field goal on 4th at 1 at the Penn State 1 yard line with five minutes remaining in the game trailing 17-10? What?

There are three Top 25 match-ups on the Week 4 card, and we'll be adding one of the underdogs to our picks and analysis below. I add more insight on those three Top 25 match-ups in my article at Forbes with a betting breakdown of:
No. 11 Michigan at No. 14 Wisconsin
No. 9 Auburn at No. 17 Texas A&M
No. 7 Notre Dame at No. 3 Georgia
Also, follow the bye week schedule each week and note which teams are rested and ready coming off a bye into Week 4. There are 15 teams that are playing on Sat., Sept. 21 that had a bye last week, including both Michigan and Wisconsin, who collide in Madison in a Big Ten battle and top-15 match-up.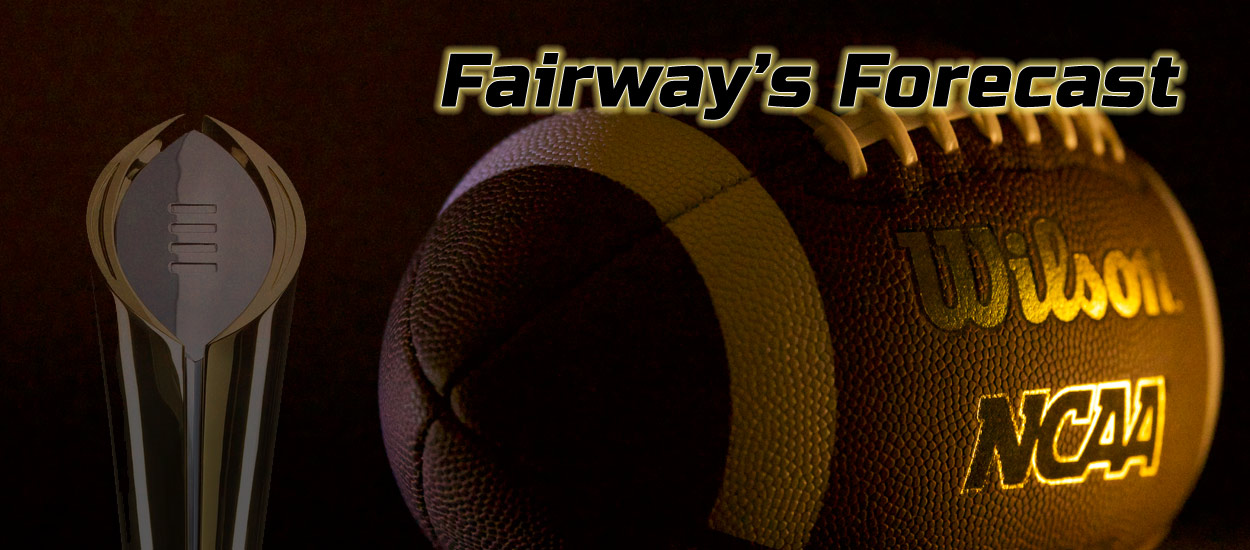 Read more of my article at osga.com with added insight and info you can bet on, including additional game analysis for college football Week 4.
NCAA Underdog Selections for Saturday, Sept 21 
343 Michigan (+3.5) at Wisconsin – Wolverines Money Line +145
365 Appalachian State (+3) at North Carolina – Mountaineers Money Line +120
379 SMU (+9.5) at TCU – Mustangs Money Line +290
Another conundrum but one we'll trust will have the visitors full focus. Sun Belt champion Appalachian State has played a much softer schedule to start the season, so the stats are tougher to gauge. But the Mountaineers make this one of their biggest games, playing an in-state Power 5 program 2 1/2 hours from campus. New first year Mountaineers coach Eliah Drinkwitz knows the Tar Heels well having been NC State's offensive coordinator in recent seasons and beating North Carolina each of the past three seasons. The veteran App State team will bring great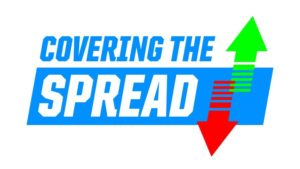 motivation and preparation for this contest off their bye week. Veteran coach Mack Brown is back on the sidelines at NC, and after the Tar Heels won their first two games against South Carolina and Miami as underdog, the Heels stumbled last week against rival Wake Forest in a 24-18 road defeat in a game the Deacons both rushed and passed for at least 200 yards. All three of those games went down to the wire, and North Carolina seemingly steps down in class but also has No. 1 Clemson on deck. It's not only a tough situational and scheduling spot for North Carolina, but the more motivated and determined team is the visitor Appalachian State. The Mountaineers should move the ball and score led by a powerful rushing attack. And don't overlook the much stronger special teams of the visitor. The strength of schedule clearly favors North Carolina, but we still like the mini-upset for Appalachian State.
Cross-metroplex rivals collide, and we'll take the rivalry 'Dog SMU, who is still taking 9.5 points at reduced-juice sportsbook 5Dimes. Not only are the ponies off to a 3-0 start, their best in 35 years on the Hilltop, but they are looking like a much improved team with SMU's offense now explosive and balanced rushing for 250 YPG and passing for 300 YPG. Texas transfer QB Shane Buechele, a former Longhorns starter, is one of a nation-high 16 transfers on this year's roster. Veteran head coach Sonny Dykes, in his second year with SMU following a 2017 in which he served as an offensive analyst under Gary Patterson at TCU, has been confident in this team since summer. Dykes appears to have a team that can snap the stranglehold of an 7-game TCU winning streak over SMU. The Horned Frogs won at Purdue last week with a dominant running game, but the TCU QB's combined for just 8-of-24 passing for 75 yards. That imbalance may allow SMU's improved defense to keep it within range for the SMU offense, which is averaging 44 points per game this early season.
Situational betting should be noted and understood when handicapping college football, and that includes analyzing bye weeks. While we won't add Old Dominion (+29) to our 'Dog log and underdog picks, the Monarchs are worth a bet this week. Old Dominion comes off a bye rested and ready for Top 25 Virginia, who continues to move forward and improve for quality 4th year head coach Bronco Mendenhall. But the Cavs are in a likely letdown and tough spot this week off their emotional win over Florida State and looking ahead to Notre Dame next week. True sandwich against a team Virginia will walk over but you're paying a steep price in a bad situational spot.
More next week as Fairway's Football Forecast continues to fire for the green.
FairwayJay is a leading national sports analyst and is recognized as one of the sports industry's most insightful handicappers and professionals. Follow him on Twitter: @FairwayJay