Fairway's Forecast – College Football Week 3 Preview And Picks
Fairway's Forecast and Week 3 College Football Underdog Picks
We had a hangover in Week 2 following our brutal breaks and ATS losses in Week 1 college football. A 1-3 week of underdog picks on these pages included two terrible sides in blowout losses and a late winner on Texas A&M. We also went off the grid with Texas State, but suffered another bad ATS loss again as Texas State (+7) lost at home 23-14 despite out-gaining Wyoming 444 (5.8 yds per play) to 293 (4.4), 27-16 first down advantage and lost by 9 points as a 7-point underdog. Texas State ended the game with the ball inside the Wyoming 10 yard line after missing a final pass attempt into the end zone.
When a team has a statistical advantage like that and not only loses, but fails to cover as a TD-plus underdog, look at the turnover column and you will often find your answer. Texas State was minus 2 in the TO column (3-1). Wyoming of course was a popular side, but a wrong one that got there to cash.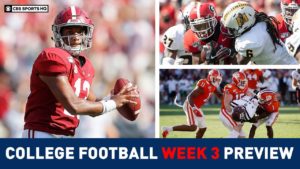 That wasn't the only misleading final last week, and we'll try to take advantage of another one in our Week 3 college football underdog picks.
There are no Top 25 match-ups in Week 3, and many top teams were winning one-sided games again last week. We'll go against a pair of Top 25 teams this week, and also make a situational play on a team coming off a bye week.
Shop lines and check out the current lines at Las Vegas sportsbooks. If you are interested in Sports Insight's live college football odds, you can see and compare the percentage of bets, most money wagered and over/under money being bet on totals.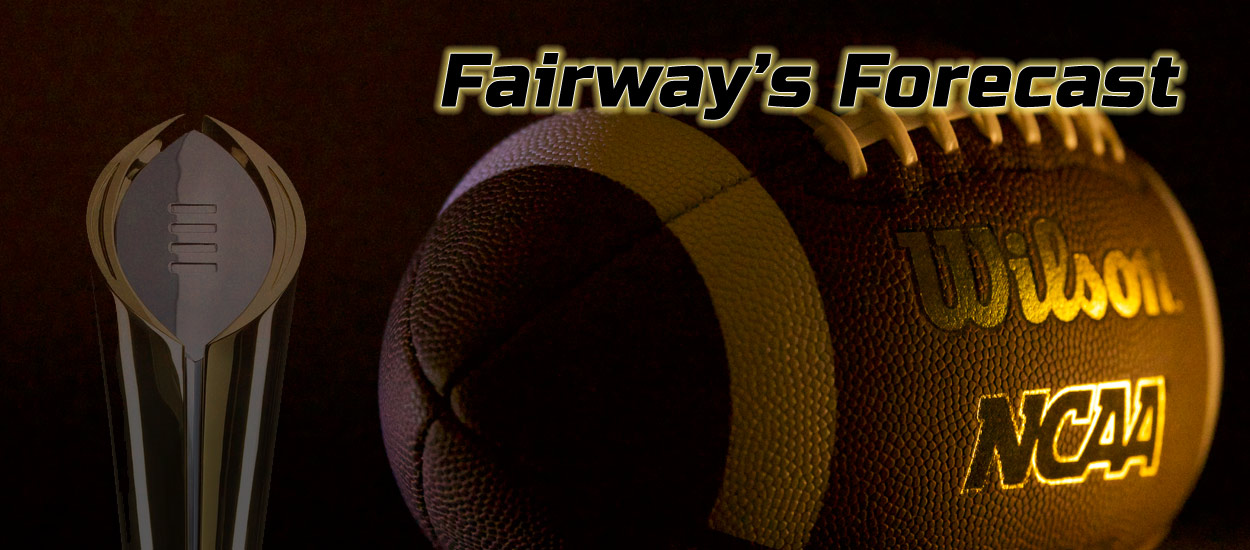 Not as much to like or of interest with competitively-priced underdogs, but there will be plenty more in the weeks ahead. We'll shoot for some bigger 'Dogs against Top 25 opponents this week.
NCAA Underdog Selections for Saturday, Sept 14
119 Pittsburgh (+17.5) at Penn State – Panthers Money Line +640
125 Air Force (+3.5) at Colorado – Falcons Money Line +145
138 South Carolina (+25.5) vs Alabama – Gamecocks Money Line  +1150
Air Force enters off a bye week and tries to tackle big brother after Colorado rallied from a 17-0 halftime deficit last week to pull off a surprising finish and win over Nebraska, 34-31 in overtime. That emotional win for the Buffs saw them lose the battle in the trenches and the running game, and now the Air Force option will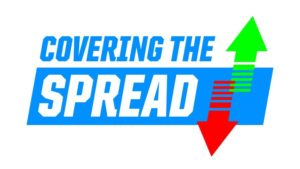 control the ball, clock and chains perhaps even more. Replicating the timing and pace of the Air Force triple option and slowing a precisely executed attack can be difficult with limited prep time. The rested and experienced Falcons are a solid Mountain West team, and better than the Colorado State team that out-gained Colorado 505-475 in the Buffs opening week misleading 21-point win. We'll fly with the experienced Falcons in a situational scheduling advantage.
Check out more of my insights and analysis at Offshore Gaming Association, and read the rest of the college football article.
Follow the latest scores and odds as you pursue more profit in Week 3 college football. Be sure to follow my NFL Picks and Insights following a 4-0 Week 1 result, and now 55-27 ATS (67%) the past 2+ years on these pages picking NFL underdogs.
FairwayJay is a leading national sports analyst and is recognized as one of the sports industry's most insightful handicappers and professionals. Follow him on Twitter: @FairwayJay