Fairway's Football Forecast – NFL Week 3 Underdog Picks And Preview
NFL Week 3 Underdog Picks and Information You Can Bet On
Strong start to the NFL season now 6-2 ATS following a 2-2 week on our underdog picks. That included an outright winner on the Lions, and near miss but cover on the Broncos (+2.5), who took the lead in the final minute only for them (the officials) to allow the Bears to keep a drive alive, and then complete a 4th and 15 for 25 yards with less than 10 seconds left before the game-winning 53-yard field goal at the gun, 16-14.

Week 3 has seen a lot of line and market moves, and 8 backup quarterbacks will start this week due to injuries or coaches decisions to make a change.
Jaguars: Gardner Minshew – Nick Foles (shoulder) out
Colts: Jacoby Brissett – Andrew Luck retired.
Jets: Luke Falk – Sam Darnold (mono), Trevor Siemian (ankle) out
Dolphins: Josh Rosen – Ryan Fitzpatrick replaced
NY Giants: Daniel Jones – Eli Manning replaced
Panthers:  Kyle Allen – Cam Newton (foot)  out
Saints:  Teddy  Bridgewater  – Drew  Brees  (thumb)
Steelers:  Mason  Rudolph  – Ben  Roethlisberger  (elbow)  out
Read the rest of my article and insight along with Week 3 underog picks at Offshore Gaming Association.
Here is a recency report I provide each week with current week market moves and the NFL Week 4 look ahead lines. I hope this information helps you in your pursuit of profit, as I try to provide added insights beyond just the picks
Over the past 2+ seasons, our NFL record on these pages is 57-29 ATS (66%) including 39 outright underdog winners. Let's keep it going with this week's plays. Shop and compare lines at Las Vegas sportsbooks.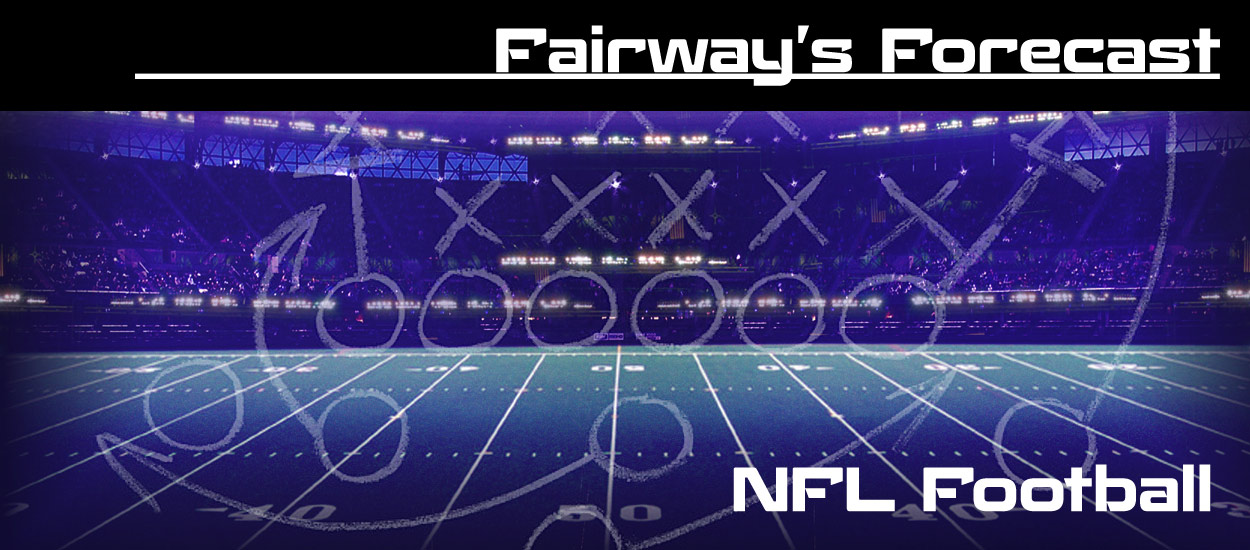 473 NY Jets (+21.5) at New England – Jets Money Line +1380
488 Cleveland (+3.5) vs LA Rams – Browns Money Line +160
The Jets start third-string QB Luke Falk, who will make his NFL starting debut after going 20-of-25 for 198 yards in relief last week. Falk and the Jets embarrassing home loss 23-3 Monday night is part of the reason why this line is greater than 20 points with the lookahead line a week ago Patriots -14.5. Another reason is the Patriots have blown out their first two opponents Pittsburgh and Miami by a combined 76-3 and became the first team in 25 years to start the season 2-0 while covering the point spread by more than 20 points in both games. Still, Falk has a past history of beating the odds, and he also has elite RB Le'Veon Bell to rely on,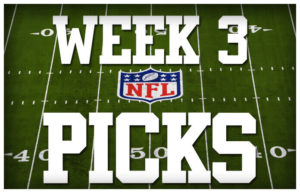 which he will both running and in the short passing game. New England's secondary is top level, which will make it hard on Falk moving the ball down the field. The Patriots will go to a heavy two-back formation and run the ball more often with the Jets also missing a few key defenders including middle linebacker C.J. Mosely (groin) and defensive lineman Quinnen Williams (ankle). Those are also big concerns, as the potential rushing edge for the Patriots increases their chances of covering. Still, the Patriots are 0-4 ATS as a 20+ point favorite under QB Brady, and this line is huge. The under is dropping and we agree, but we'll still try to take advantage of the line over-reaction and step in with the very big 'Dog.
The Browns are getting little backing from bettors, as the Rams (80%) are taking the highest percentage of spread bets of any team this week according to live NFL odds from Sports Insights. The Rams make their second trip East and the Dawg pound will be a tough trip on Sunday night football. The Browns were buried here opening week 43-13 by the Titans but three turnovers and 18 penalties for 182 yards were also an issue. Cleveland's bounce back on the road Monday night to win 23-3 at New York saw them gain 375 yards at 6.4 yards per play, but QB Baker Mayfield must still play better and improve accuracy. Expect RB Nick Chubb to be a focus this week, and the Browns returning home as 'Dog off a win is a positive situation that has us biting with the line move upward.
Some line moves off key numbers no long available, so our 'Dog log on these pages is a little shorter with late week insight. If you want a Fairway favorite, with some of our proven rushing profiles & point of attack play to support then follow me on Twitter for a Week 3 stampede & update.
FairwayJay is a leading national sports analyst and is recognized as one of the sports industry's most insightful handicappers and professionals. Follow him on Twitter: @FairwayJay