College Football Week 2 Preview And Picks
Fairway's Forecast and Week 2 College Football Underdog Picks
Our 2019 college football season started with a pair of painful losses. The Week 1 ATS losses were tough to take on Northwestern and Oregon after each team was better than a 99% favorite to cover the point spread inside the final minute of the games. Toledo was a pretty tough one too, covering in the 4th quarter but not the ridiculous result that sent sports bettors and Twitter into a tantrum after the two worst ATS losses in Week 1 on Northwestern and Oregon. The Ducks blew a 21-6 lead in the 3rd quarter and gave the game away.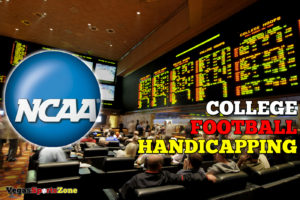 We move on following a 1-3 result opening week and continue our pursuit of profit with Fairway's Football Forecast and underdog picks. Check out the current lines as you shop for the best numbers.
Here's a brief recap of some underdogs of note that won outright last week. While I personally played both Hawaii (+11) and Nevada (+11) in their outright upset wins in Week 1, those games were not on Saturday. We'll keep the noted upsets and results to FBS games and opponents only.
Arizona at Hawaii (+11) – Warriors won 45-38
Purdue at Nevada (+11) – Wolf Pack won 34-31
Georgia State at Tennessee (+25.5) – Panthers won 38-30
South Carolina at North Carolina (+11.5) – Tar Heels won 24-20
Missouri at Wyoming (+16) – Cowboys won 37-31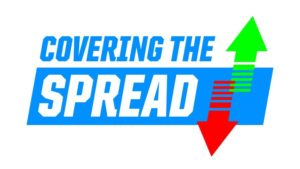 While some of the focus in Week 1 and early season college football is on returning starters and experience, we note that teams with 15 or more returning starters went just 11-20 ATS in Week 1.
Early season college football is annually an exercise in 'over-reaction, as divergent ATS results from opening week games leads to some significant swings and adjustments in price at the sportsbooks. Determining motivation, momentum and letdown while evaluating the situations, scheduling, stats and projecting strength at the point of attack and in the passing game is all part of the handicap and process in our never ending pursuit of profit.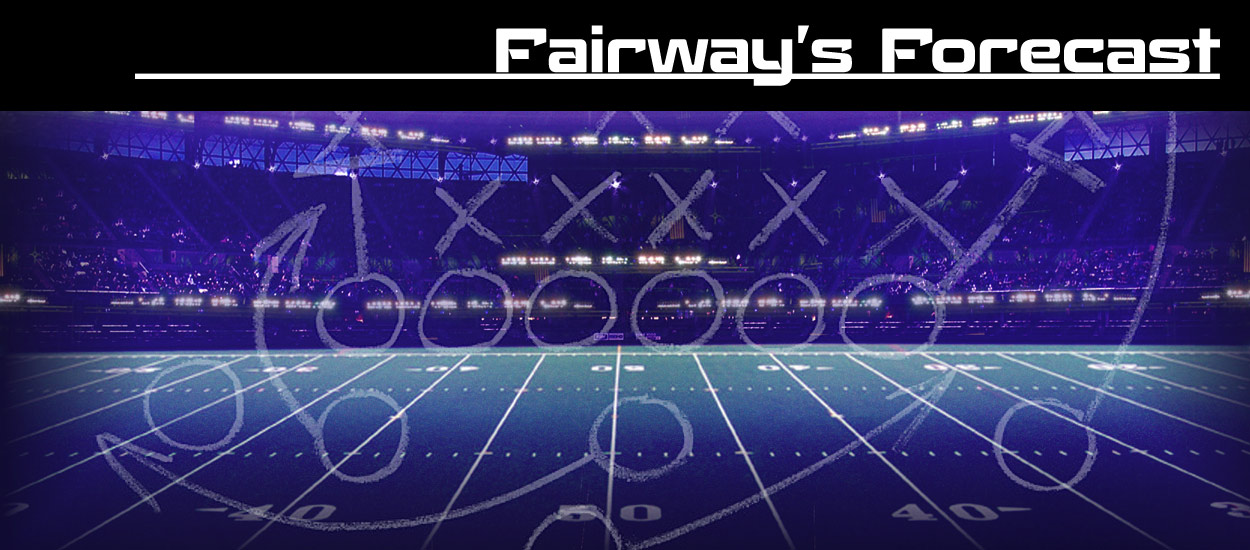 Here's Fairway's Forecast underdog style for Week 2 college football on Sat., Sept. 7
317 Syracuse (+2) at Maryland – Orange Money Line +105
321 Cincinnati (+16) at Ohio State – Bearcats Money Line +550
333 Texas A&M (+17.5) at Clemson – Aggies Money Line +690
354 Texas State (+7) vs Wyoming – Bobcats Money Line +215
Read the analysis of all the underdog picks at osga.com.
Texas A&M –  We had Clemson beating Alabama outright in the NCAA Championship game, and the Tigers delivered a big win over the undefeated Tide. After opening this season with a 52-14 win over Georgia Tech last week, the Tigers have now won 16 consecutive games. Clemson may win all its games this season as this will be one of the shortest lines for the Tigers this regular season. But the Tigers will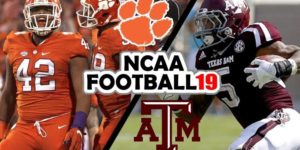 not cover them all, and last year recall Clemson escaped with a week 2 road win at Texas A&M 28-26 as a 12'-point favorite. A&M out-gained the Tigers by more than 80 yards, and we trust coach Jimbo Fisher will have another good game plan to help his players hang. Quarterback Kellen Mond is a duel threat who had his biggest game last year against Clemson's top defense, as Mond passed for 430 yards and three TD's without an INT in defeat. The early season inflation on top teams is evident in this stat showing defending National Champs just 4-8 ATS at home in game 2 of the season when coming off a win. Clemson is in a conference sandwich to start the season with next week's game at Syracuse on deck, and a number of ATS profiles work against them this week. So do special teams, which is a real weakness for Clemson while A&M has among the SEC's best special teams and an All-American senior punter. Clemson QB Trevor Lawrence was the Heisman favorite to start the season, but was just average opening week with 168 passing yards. Clemson will run the ball plenty with All-ACC performer Travis Etienne. But the Tigers now face a tougher opponent with a more determined defense and we expect another strong effort for the Aggies, who are taking more than 70% of the bets in their rematch with Clemson.
FairwayJay is a leading national sports analyst and is recognized as one of the sports industry's most insightful handicappers and professionals. Follow him on Twitter: @FairwayJay