Champagne Stakes Race Profile
The Champagne Stakes (G1) has been running since 1867, and the 1-mile event at Belmont Park is considered New York's premier race for 2-year-olds. The Grade 1 Champagne is the oldest race of its kind and is held in early October with a purse of $500,000.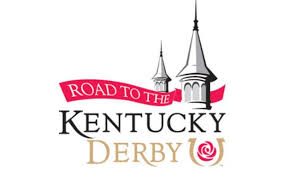 The Champagne is a 'Road to the Kentucky Derby' prep qualifying race, as the winner is awarded 10 points towards qualifying for the Derby and the top four finishers receive points (10-4-2-1).
The Champagne is part of a big day of racing at Belmont Park as the track hosts four Breeders' Cup "Win and You're In" Challenge races and the winner of the Champagne earns an automatic and fees paid entry to the $2 million Breeders' Cup Sentient Jet Juvenile.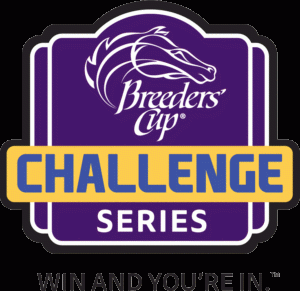 Five horses have completed the double winning the Champagne and Breeders' Cup Juvenile: Fly So Free (1990), Timber Country (1994), War Pass (2007), Uncle Mo (2007) and Shanghai Bobby (2012).
The most recent winners of the Champagne were Firenze Fire, Practical Joke, Greenpointcrusader, Daredevil and Havana. Only Havana came close to winning the Breeders' Cup Juvenile finishing 2nd as the favorite.
The Champagne has been run at various distances during its long history, but contested at 1 mile for more than 50 years starting in 1940 and again starting in 2005. From 1994-2004 it was contested at 1 1/16 miles.
The 1 mile race record was set by Devils Bag (1983) in 1:34.20, just eclipsing the record set by Triple Crown winner Seattle Slew (1976) of 1:34.40. Count Fleet was the other Triple Crown to win the Champagne, and eventual Triple Crown winner Secretariat won the race in 1972 but was disqualified to 2nd behind Stop the Music.
Other notable horses that have won the race include Riva Ridge, Colin, Foolish Pleasure, Alydar, Spectacular Bid, Buckpasser, Hoist the Flag, Count Fleet, Ben Brush, Alsab, Forty Niner, Easy Goer, Sarazen, Grey Lag, Union Rags and Scat Daddy. A total of 13 Hall of Fame horses won the Champagne Stakes.
Vegas Sports Zone is home to professional sports analyst FairwayJay. The Vegas Sports Zone team of content creators and analysts provide articles, insight and analysis to engage and inform the avid sports and gaming enthusiast,