Betting On Sports America Conference Begins
Betting on Sports America Conference Brings Together Industry's Top Influencers
The Betting on Sports America conference presents 175 leading industry speakers across 40 sessions, and the 2019 conference is April 23-26 in New Jersey and New York.  The major sports betting event features 175 speakers over 40 sessions, and the Sports Betting Community (SBC) runs the trade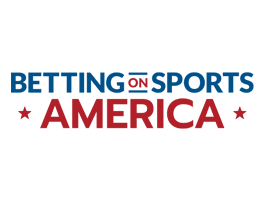 event and is the largest business-t0-business media network in the sports betting industry.
FairwayJay, a senior sports analyst and sports betting contributor to numerous companies and platforms will be attending and networking with the industry's influencers providing insights from the brightest minds in the industry.
"American's love to bet on sports. And the lineup for the Betting On Sports America conference shows the interest from many of the most innovative and diverse sports betting industry leaders, along with major sports leagues executives," said FairwayJay. "I look forward to the discussions and learning from industry insiders about the current industry, post-PASPA landscape and the emerging changes and growth as sports betting in the U.S. expands at a fast-break pace into the future."
FairwayJay has been a professional handicapper, writer, analyst and reporter in the sports betting business for more than 15 years. He's been a contributor on sports talk radio and podcast platforms discussing sports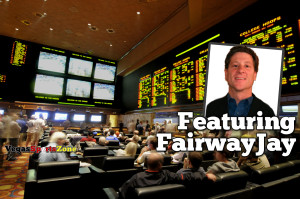 betting and the games that matter most. FairwayJay provides sports, gaming and poker news through Vegas Sports Media and Vegas Sports Zone, and in recent years with Forbes, OSGA, Catena Media platforms TheLines, USPoker and BetAmerica among others.
FairwayJay is a sports betting industry insider, contributor and supporter of organizations that support the sports betting industry like the American Gaming Association and SBC. FairwayJay has been certified by the UNLV International Gaming Institute and Center for Gaming Regulation on numerous aspects of sports betting including rules, regulations, enforcement, wagering, systems and operations.
Follow @FairwayJay on Twitter for sports betting information and industry news including from the Betting On Sports America conference as a credentialed media member and invited guest.
Vegas Sports Media is an affiliate of Vegas Sports Zone and provides articles, info and insight with analysis to educate, inform and entertain sports and gaming fans.