Betting Market Moves And Matchups For NFL Wild Card Weekend
Betting Guide and Market Moves for NFL Playoffs Wild Card Matchups
Wild Card Weekend should produce some intriguing games and results as the NFL playoffs begin. Three of the four games feature a point spread of less than 3-points.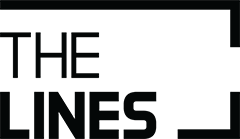 So which teams are taking more betting action and where is the market moving?
I provide some insight and analysis in my article at TheLines.
Here are the weekend match-ups and betting lines as provided by  SuperBookUSA in Las Vegas. You can compare other legal sportsbooks in Las Vegas, Nevada and in New Jersey including at FanDuel Sportsbook. Also, check out the leading online sportsbooks and some of the consensus betting activity and trends noted in the article for wild card weekend.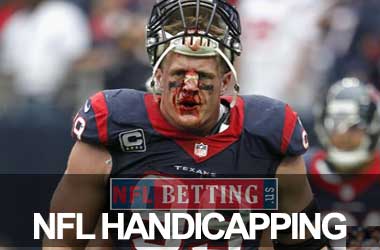 Indianapolis at Houston (-1.5) – Total 48.5
Seattle at Dallas (-2) – Total 43.5
Is Seattle up for the challenge to dump Dallas?
LA Chargers at Baltimore (-2.5) – Total 42
Philadelphia at Chicago (-6.5) – Total 41.5
I did play the Chargers (+3) and used them in the Invitation-Only Wise Guys handicapping contest this week, but not as a best bet. Chance to win the last four weeks 4-figure prize, but I'll need to sweep for a 7-1 ATS finish. Wise Guys best bets 11-6 ATS this season and here's a hint on my best bet this week in my article at Forbes.
Interesting total trends for NFL Playoff games in domes (Houston).
The OVER is 28-9 since 2003. In those dome games with totals of 47 or higher, the OVER is 21-3.
And for outdoor lovers, per BetLabs, UNDERS are 70-53-4 (56.9%) in all NFL playoff games played outdoors since 2004.
Chicago's dominant defense, with three first team AP All-Pro players, likely Bear down on the Eagles in a prime time showdown and smackdown.
You can bet on it.
FairwayJay is a leading national sports analyst and is recognized as one of the sports industry's most insightful handicappers and professionals. Follow him on Twitter: @FairwayJay